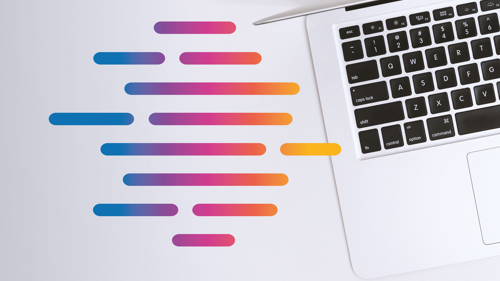 What is Glasgow Code Learning?
We offer free and accredited digital skills courses. You can get a qualification in as little as nine weeks! From computer basics to professional skills to start your career - we have a course for you.
About Us
Glasgow Code Learning has three levels:
Digital - Learn the basics of Office, including Word, Excel and PowerPoint.
Developer - Learn how to create a website with our entry-level Web Design course. Or begin your professional journey with our Software Development and Cyber Security courses.
Pro - Build your professional skills with our advanced courses in Software Development and Cyber Resilience.
Glasgow Life works with Glasgow Clyde College and Skills Development Scotland to deliver the course. 
Getting the required training often costs a lot of money. Our courses are a quick route into the digital technology sector. 
Check out these other great benefits and register today:
Courses are FREE
Get qualified quickly - our courses offer a year-long qualification in only 9-12 weeks
Gain a recognised SQA qualification (SCQF levels 4-7)
Borrow a laptop for the duration of your course
Learn from mentors in the digital sector
Study with experienced tutors from Glasgow Life and Clyde College
Whether you are looking to reskill, re-train or begin your career, we are here to help. You will build skills so you can take your learning to the next level. This can be moving on to an HNC/D in college, a university degree, or an Apprenticeship. 
We will keep in touch for a year after you complete your course and support you as you take your next steps. Our partners at Skills Development Scotland provide:
- Live job and apprenticeship opportunities 
- 1-to-1 application support in CV writing and interview skills
- Careers information and awareness
Learn the basics of Office including Microsoft Word, PowerPoint and Excel.

Learn coding on our Web Design, Software Development courses, or the essentials of Cyber Security - all at intermediate level.

Get job-ready with our advanced level courses in Cyber Resilience and Software Development.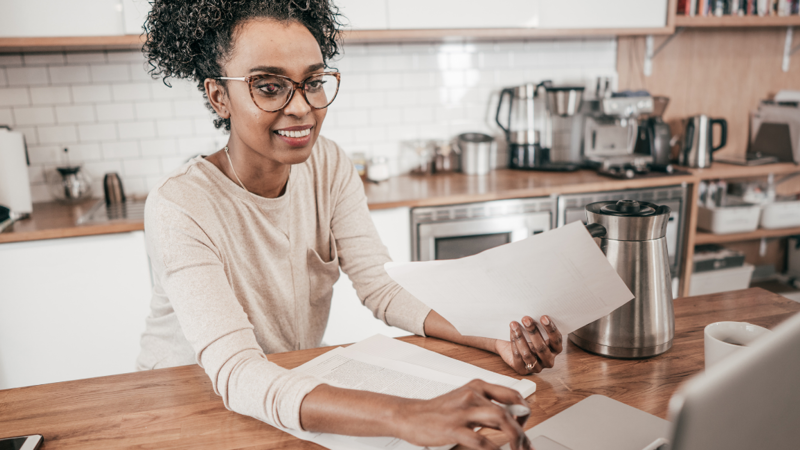 Contact us
Our small team are ready to answer any questions you may have about the programme.

Email: glasgowcodelearning@glasgowlife.org.uk

Glasgow Code Learning course enquiries:
Digital - 07584 601 490
Developer - 07775 005 447
Pro - 07768 325 640
Subscribe to our newsletter
We would love to keep in touch to update you with news on the vacancies/opportunities, what's coming up, and ways of supporting our work.
Give feedback about this page