Making a Difference – Erin Algeo's research on Glasgow and Slavery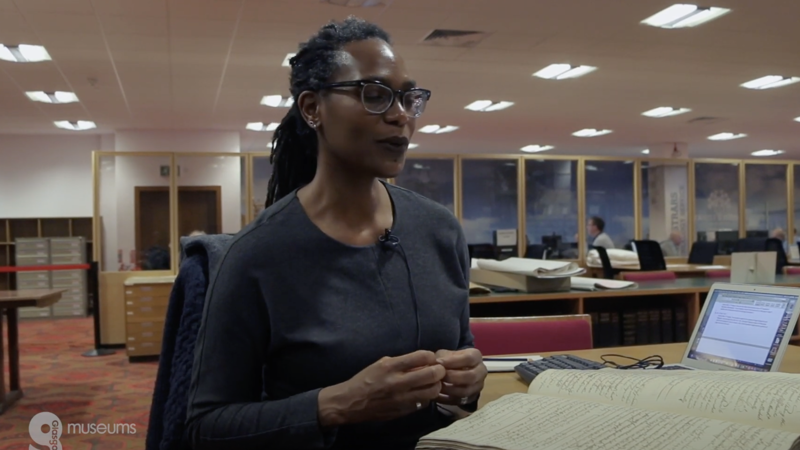 Making a Difference
Erin Algeo's research on Glasgow and Slavery
6th December 2018
Erin Algeo is an American student who recently studied at Glasgow University.  During this time she attended talks on Glasgow and Slavery given by Dr Anthony Lewis, curator of Scottish History at the Mitchell Library, and wanted to become a volunteer.
During her time with us Erin has been researching collections within the Mitchell Library, specifically 18th century Customs & Excise Books for Imports and Exports, looking for items revealing Glasgow's links to slavery.
Erin's work as a volunteer has made a valuable contribution to Glasgow Museums' commitments to researching and displaying collections on Glasgow and slavery. Hopefully, Erin will continue to add her understanding and ideas to ours via digital media, and physical displays.
Give feedback about this page