The story of Kelvingrove
The story of Kelvingrove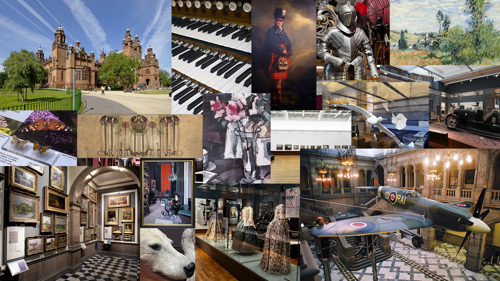 One of Europe's finest civic collections, where you'll find everything from dinosaurs to Dutch Masters
Free admission
Kelvingrove was one of the last great museums of the Victorian era, opening in 1901, as part of Glasgow's International Exhibition of that year. In 1902 it became Glasgow's civic art gallery and museum. The city's residents regularly vote it their favourite building.
The collections range from fine art and design - including examples of French Impressionism and the Scottish Colourists - to natural history including Sir Roger the elephant, plus arms and armour, human history and Ancient Egypt.
In addition to its extensive collection, Kelvingrove also hosts temporary exhibitions, educational programs, and events throughout the year. It has become a cultural hub in Glasgow, offering a wide range of experiences for visitors of all ages and interests.
Today, Kelvingrove continues to be a beloved institution, attracting thousands of visitors annually. Its fascinating exhibits, stunning architecture, and vibrant atmosphere make it a must-visit destination for anyone exploring the cultural landscape of Glasgow.  
A few highlights from the 22 galleries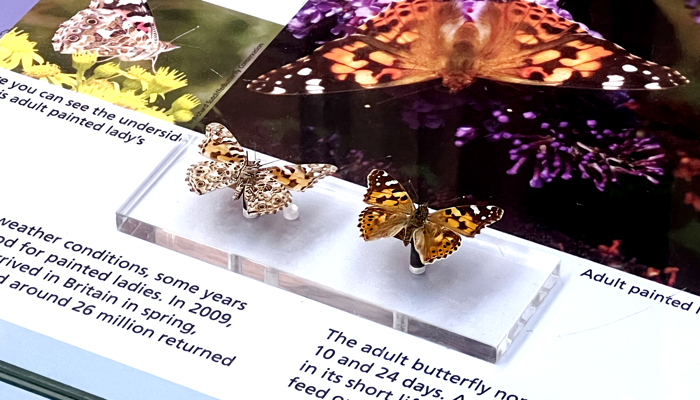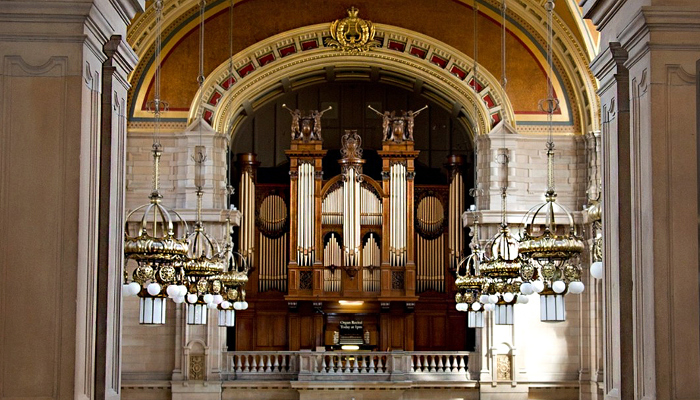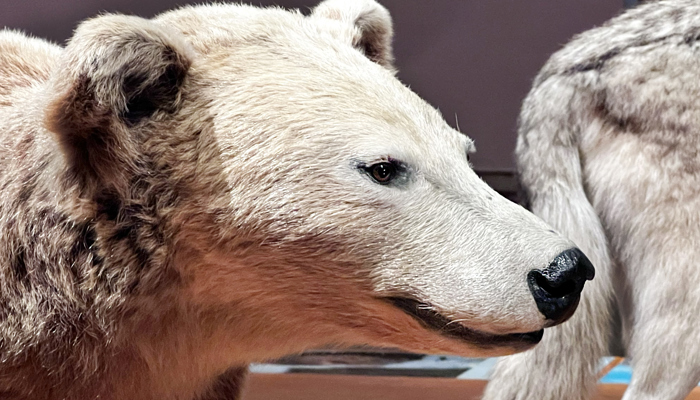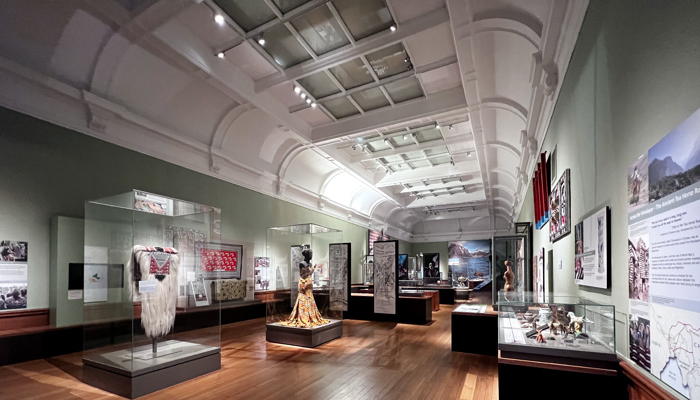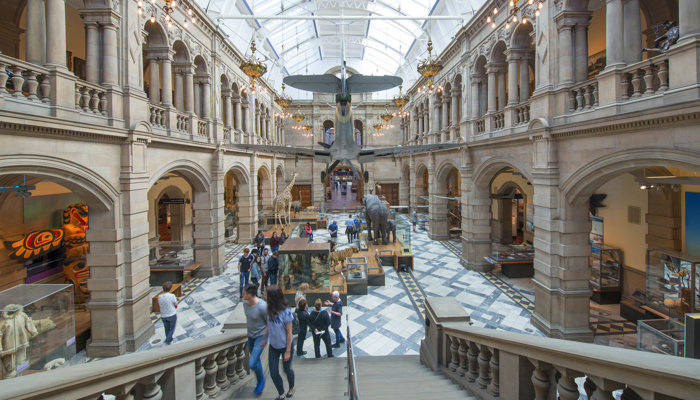 Give feedback about this page