Training For Work
10 week employability programme for 16 - 24 year olds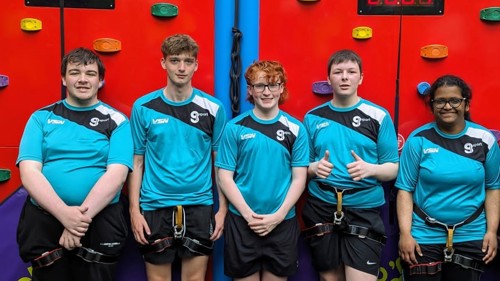 Get your foot in the door of the sports and leisure industry.
Glasgow Sport Training for Work Programme is a 10-week, hands-on work experience programme for 16-24 years old, living in Glasgow, and currently not in education, employment, or training. Get the chance to work in some of Glasgow's most iconic sports venues, as well as receive relevant qualifications and vocational training that meet employers' criteria, this programme is perfect for young adults looking to break into the industry.
Benefits of the programme
Participants will receive a generous training allowance of £55 per week.
Complimentary Glasgow Club gym membership for the duration of the programme
SQA Certificate of Work Readiness Qualification which is recognised by employers.
Opportunities to complete the STA Pool Lifeguard qualification.
Chance to take part in fun sporting activities including cycling on the velodrome, clip and climb and bubble football.
You can register or get more information by emailing trainingacademy@glasgowlife.org.uk
"Before the training for work programme I had not long left school and started college doing construction. It didn't work out and I was stuck with no job or college course. This course honestly helped me build a career path that I will be forever thankful for."
Further information
The programme comprises four weeks of face-to-face teaching and theory-based learning, venue specific training and the chance to take part in some fun sporting activities. This prominently runs 4 days a week approx. 10am till 3pm. Following these sessions, participants will complete a 6-week work placement at one of our leisure centres.
Training For Work in Action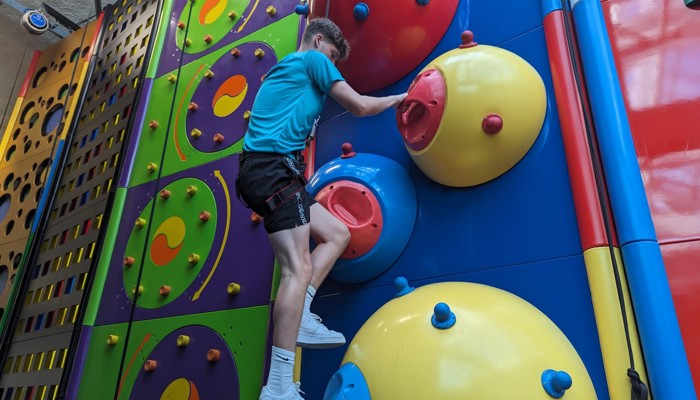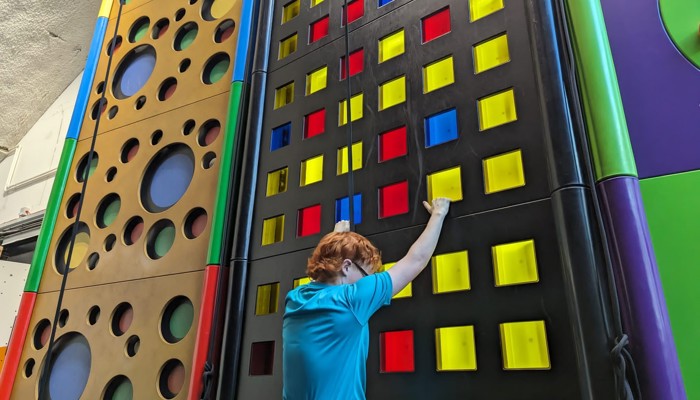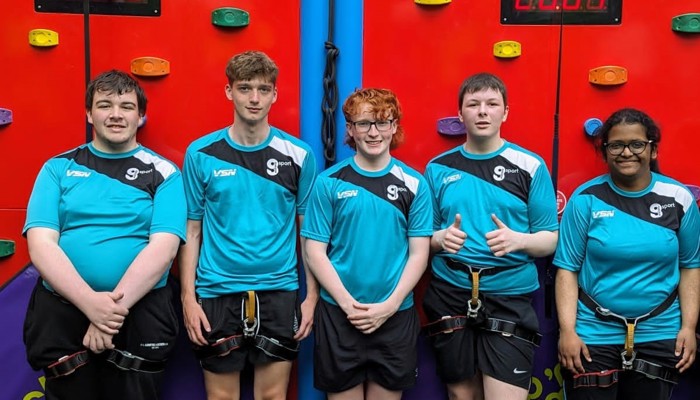 Give feedback about this page