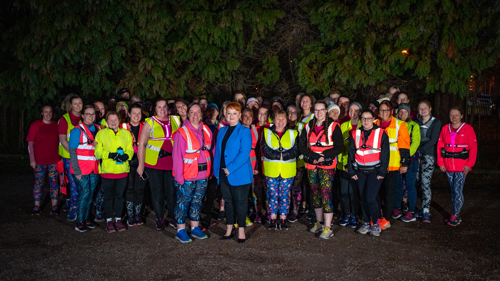 Great people and robust processes are key to allowing sports clubs to flourish. Both of these help clubs run efficiently and plan for a thriving future. A solid structure, accountability and planning are all vital parts of running a sports club.
Organising your club
Good club governance helps your club to run smoothly with the right structures in place. This helps members understand their roles and responsibilities. It also shows potential funders that your club is well-run, inclusive and financially sound.
Our sport officers will support your club on a range of topics to help you operate more effectively. You can find these below.
There are various benefits to having the right legal structure. We can help you choose a legal status that best suits your club. Our team can talk you through the options.
These include:
Unincorporated Organisation
Limited Company
Scottish Charitable Incorporated Organisation (SCIO)
Community Amateur Sports Club (CASC)
There are several policies you should put in place to make sure your club runs effectively.
These include:
Codes of conduct for club coaches, members, volunteers and parents/carers
Grievance – a process on how your club handles issues or complaints
Child and vulnerable adult protection
Constitution and terms of reference
Equality policy to make your club accessible to all
Having good management processes helps people feel involved and confident in their roles. They also allow your club to deliver a full range of activities for all.
We can support your club with:
How to conduct meetings, set agendas and take minutes
Roles for key committee positions
What you should cover at an AGM
Succession plan for key roles
Sub-groups for club projects
Club development plans help your club to achieve its vision. It allows you to identify any gaps and prepare for the future.
A development plan will assist in all areas of club delivery. This ranges from:
Coaching and volunteering to competition and community projects
Financial projections, what you need to enable the club to function
The future of your club - where do you want it to be in one, three or five years' time?
Children, young people and some vulnerable adults face risks in all aspects of life, and sport is no different. Safeguarding is everyone's responsibility.
Make sure club members, volunteers, parents and carers are familiar with relevant safeguarding policies and procedures. We are here to help your club ensure it is a safe, inclusive and fun environment for all.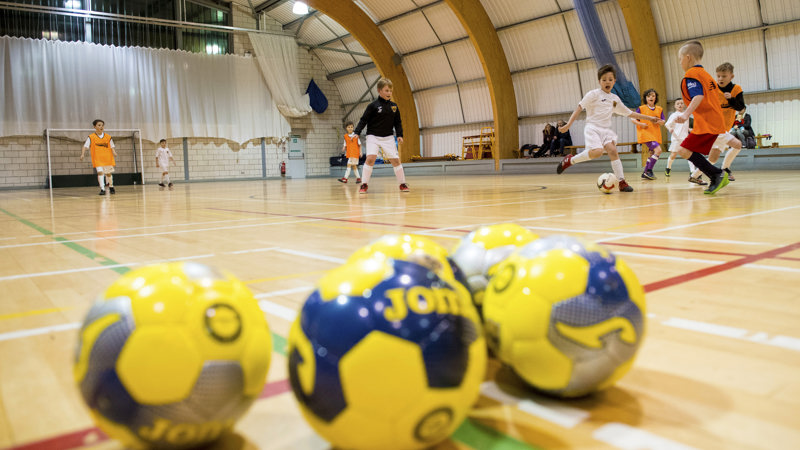 Looking for more information?
Complete our quick health check to find out what you can do to organise your club effectively.
Take free health check
People in your club
Your members are the lifeblood of your club. They help your club function, provide competition, social members and help to recruit volunteers. Below are several options to help your club to manage, organise and plan for your membership.
Organised administration is vital to the success of your club.
Keeping up-to-date information on your membership will help you communicate clearly with them.
As a club, do you do the following?
Track your membership
Review attendance at sessions
Track club capacity to maximise income
Structuring membership fees can help you to financially plan your club's activities.
Membership fees are usually the largest source of income for many clubs. Reviewing structures and fees will make sure the club has enough funds to meet running costs.
Does your club:
Review membership fees and structures each year?
Have a structure for fees that meet the needs of your members?
Use any online or electronic sites to help manage fees?
Recruiting new volunteers and members is always a challenge. That said, there are some useful contacts and ways your club can recruit new people.
Don't overlook succession planning. Doing so can create issues in the long term. Think about what your club plans to do in this area.
Retaining members is just as important as recruiting them. Focus on making sure your club provides people with an enjoyable experience. With continued training and support, clubs have a better chance of retaining members and volunteers.
Does your club?
Actively recruit new volunteers
Track volunteer numbers
Have succession plans in place for posts within the club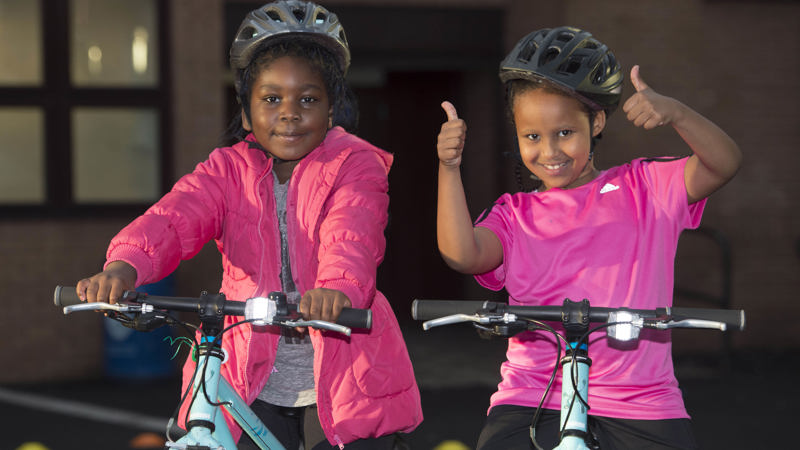 More information on how to recruit, support and retain people
Click below to take our free club health check.
Get started
Your club communication
Sports clubs should have a clear message with a clear ethos. This can help to attract new members and create a welcoming environment. It also provides an attractive vision for potential funders.
Effective communication can help your club reach new people. It also allows you to build relationships. Whether that be with sponsors or other community organisations.
Who are you trying to reach?
What do you want to say and is it clear?
What makes your club unique and have you explained this?
What are you promoting, is there a clear instruction to follow?
What is the best method to use to reach the audience in question?
Before rushing in, spend some time planning your communication campaign. Think about who you want to reach and what you want to say.
We will work with you to plan your club's promotional activity. Whether it is for community events, building local partnerships or social media campaigns. We can also help make your promotional material stand out and give the best impression of your club.
It is important to keep your members and volunteers up to date. And a successful club will know the best methods to keep in touch.
We can help you develop a club handbook. This will welcome new people and keep existing members up to date with the latest news.
Finding the right social media can make your clubs communication easy to manage. It is also an effective way to contact a wide range of people.
Social media can help:
Tell people about sessions and opportunities
Keep people up to date with the latest news
Help members get to know each other, creating a friendly atmosphere
Link to funders and sponsorship
Tell your clubs story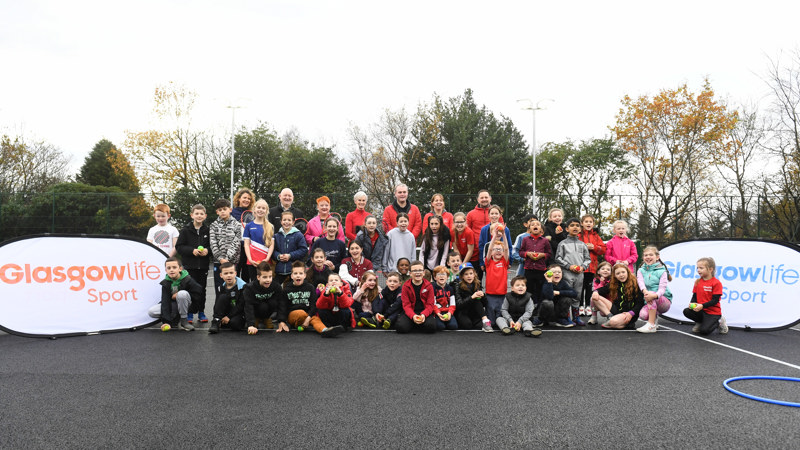 Let us help you
Complete this quick health check to find out what your club can do to communicate effectively.
Take our health check
Your club home
Having the right training venue is essential for your club and members. There are a range of options, from hiring a venue for a few hours a week to owning or running a venue. They all come with certain challenges. Clubs need to be organised and prepared for any unexpected events.
Getting the right facilities for your club is essential to its success.
Have you considered:
How you manage your relationship with your facility operator?
How often do you review your usage and costs?
If your facilities meet the needs of your developing club?
What are the options for accessing appropriate facilities in your local area?
The number of sports clubs taking control of venues has been on the rise.
If this is something your club is thinking about, then have you considered the following:
What are the options open to your club in relation to running your facility?
Which option would meet your needs; asset transfer, lease or other?
Is your club in a position to start the process of taking control of a local venue?
What steps do you have to take if you're interested in taking control of a facility?
Health and safety are necessary to running any sports club. The safety of members and volunteers is vital.
Have you considered:
Having a sub-group to collect all relevant risk assessments?
Having first aid cover at every session your club runs?
How do you access affordable training for members, including first aid?
Whether you have the processes in place to record any incidents or accidents at sessions?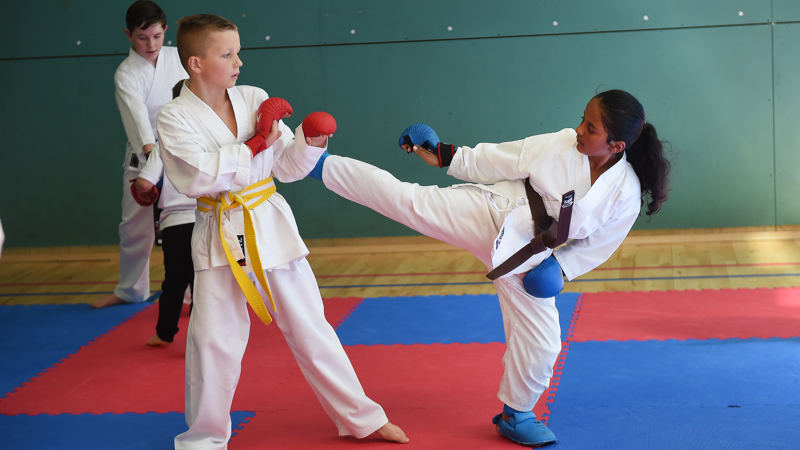 Looking for my support on this?
Get help from our Sports Development team by completing our club home health check.
Find out more
Knowing your community
Sports clubs are often at the heart of their community. They bring people together and help them get active. Glasgow has some of the most diverse communities in Scotland. Understanding your community is vital to attract new members and volunteers.
Here are a few things to consider when starting to engage your local community:
Does your club reflect the diversity of the local community?
How does your club welcome new and existing members?
Do you take your club out to events and community festivals?
Do you promote your club to schools through Active Schools?
Do you measure and celebrate the benefits your club is making within the community?
Do you have a list of local partners inside and outside sport that you have strong links to?
What are your community priorities?
Are your community priorities written down and shared with your members?
Does your club have a nominated person or sub-group that works on connecting with your community?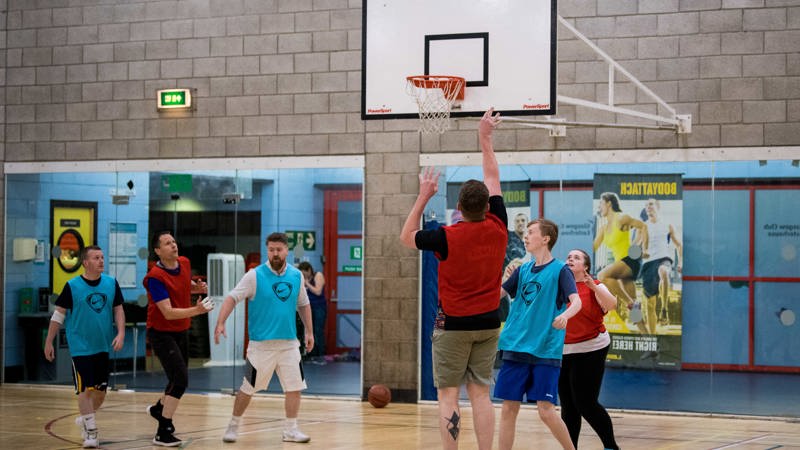 Improve your club's community engagement
Take our free knowing your community health check.
Get started
Your club finances
For your club to thrive, you must have a good understanding of how to manage your finances. This section outlines how you can manage your finances better. It will also show you how to take advantage of other opportunities to generate income and secure vital grant funding.
Having basic procedures in place will help you run a sustainable club. These include:
A long and short-term budget plan
A good routine for checking your club's finances
An appropriate bank account with at least 2 unrelated signatories
A nominated club treasurer to manage finance and produce an annual report
Awareness of how much it costs to run your club every month
Clear processes for taking membership fees
The right legal status to manage your finances
Sharing your club's finances with members regularly, at least at an AGM and end-of-year report
Clubs should be aware of the funding opportunities available to them. Funding can be for various areas attached to growing membership and opportunities.
When identifying funding, it's important to make sure:
You have a plan and the fund/project aligns with your club's aims and goals
You measure the impact of the funding from the start of the programme to help with future reports
You have the time to commit to delivering the project
You have spoken to the funders to talk through the fund and match ideas
Clubs should consider ways they can generate income. Consider the following:
Is your club's income from a variety of sources?
Do you regularly consider ways to generate income?
Are your membership fees set at the right level?
Is your club attractive to sponsors?
Are you regularly fundraising? This can bring members together as well as generate income.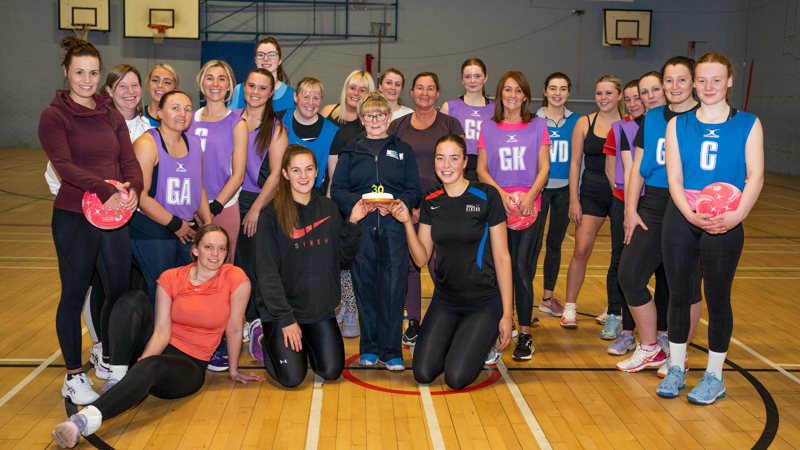 Get in touch
We provide support on all matters of club development. If you're looking for support or more information please email us using the address below.
Email us
Activity finder
Promote your activities online by joining our activity finder. By doing this you'll be able to share your club and activities with thousands of people every month.

Click on the sign up button followed by add club/organisation.
Get started
Useful documents
Below is a guide to how to register your club on our activity finder.
Give feedback about this page