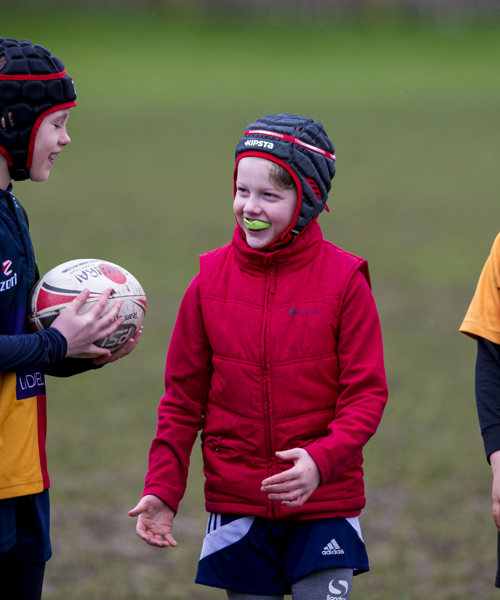 Your Club Communication Health Check
Complete this quick Health Check to find out what your club can do to communicate effectively. Our Health Check also contains some top tips to think about when communicating about your clubs activities. A Glasgow Sport Officer will follow up to offer further support to your club.
Your Club Communication
Community sports clubs should have a clear and visible message which explains the clubs ethos. This helps to attract new members and creates a welcoming environment for everyone involved as well as provides an attractive vision for funders.  Effective communication across a range of formats can help your club reach new people while building relationships with sponsors and community organisations. Providing consistent, high quality information supports the development of your club's culture and principles, which can help retain members and drive a feel good factor in your club.
People need to know what you do as well as when and where you meet. Club promotion should make people feel welcome to come along and give your club a try. It is important to spend time planning your club communication, thinking about who you want to reach, choosing the right method to engage people and how you can measure the effectiveness of your communication.
When communicating about your club some things you should consider:
Who are you trying to reach with this communication?
What do you want to say and is it clear in the communication?
What makes your club unique and have you explained this?
What are you promoting, is there a clear instruction to follow?
What is the best method to use in order to reach the audience you want
Glasgow Sport Support
Glasgow Sport provide support on all matters of club development, if you would like further assistance or have any queries in regard to your clubs development, please email clubandvolunteer@glasgowlife.org.uk
Club Stories: Drumchapel Cycle Hub
Sharing the lessons on local marketing and communication upon setting up Drumchapel Cycle Hub.
Drumchapel Cycle Hub
Your Club Communication
Planning your Promotion

Club Communication

Using Social Media