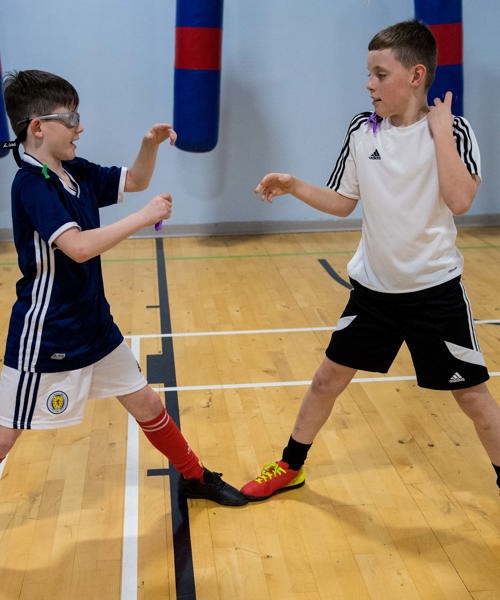 For your club to thrive you must have a good understanding of how to manage your finances, this section covers how you can work to manage your finances better and how best to take advantage of other opportunities to generate income and to be in the best position to secure that vital grant funding.
Funding your club can often be one of the more uninteresting tasks of managing a sports club but it is vitally important to apply good governance to your clubs' finances. Time spent considering how you process your finances plus budgeting and planning for the future, will be time well spend in the long term.
Funding your club can broadly be broken down into each of the three categories shown within the table below. Having better process can make you more fundable as club, as a funder can trust that you are financially stable and not a risk to invest in. This can also assist with raising your own funding through sponsorship and fundraising which could be vital while delivering within Glasgow, were participants within many areas of the city may struggle financially, it is vital that your finances are robust, and your club offers the best value to participants to support participation from the whole community.
You can look at the hints and tips below and complete our Micro Health Check after which, one of our Sports Development Officers will be in touch if you want any further help and assistance within any of the areas covered.
Club Finances

Applying for Funding

Generating Income, Sponsorship and Fundraising.

Glasgow Sport Funding Finder