Glasgow European Capital of Sport: Refugee Football Tournament
Delivered by Glasgow Afghan United and the Scottish Unity League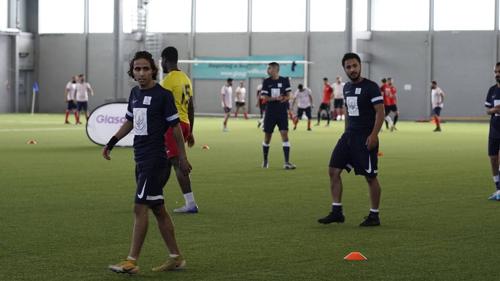 Glasgow Afghan United, in partnership with the Scottish Unity Football League, celebrated Glasgow's 11th Refugee Festival Scotland at Toryglen Football Centre on Sunday 2nd July.
The event, supported by Glasgow Life and the European Capital of Sport offers support to vulnerable refugees, asylum seekers and other Afghan and ethnic minority people providing a platform to connect communities. The festival offers sport for all, providing an opportunity to play football regardless of race, religion, nationality, age, sexual orientation or any other factors.
The festival received support from across Glasgow with additional funding and partnerships developed with Barclays and both the Rangers and Celtic Foundations.
Local, ethnic minority and refugee communities participated in the annual football event to celebrate the theme of Changing Lives on World Refugee Day and European Capital of Sport theme of Inclusion.
The one-day event attracted players from over 50 different nationalities and over 500 attendances overall including spectators. As well as teams from diverse communities the event also attracted teams from Police Scotland, Scottish Guardianship Services, NW Citizens Advice Bureau, Army, Royal Air Force, University of Strathclyde and Glasgow Life.
European Capital of Sport - Refugee Football Festival Organisations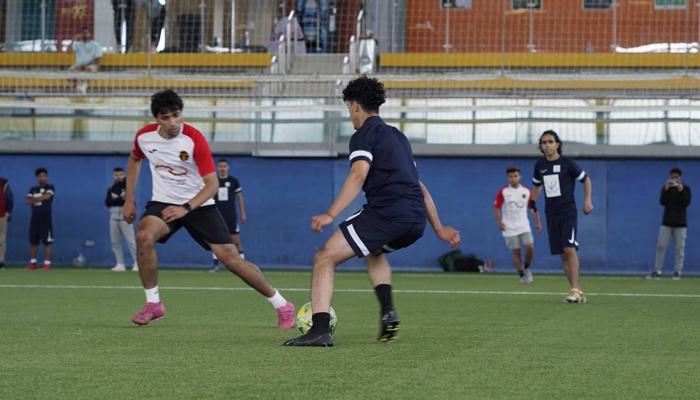 Refugee Football Festival Action Shot!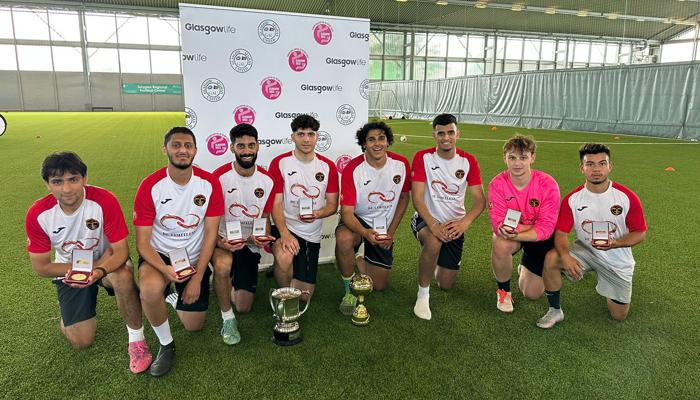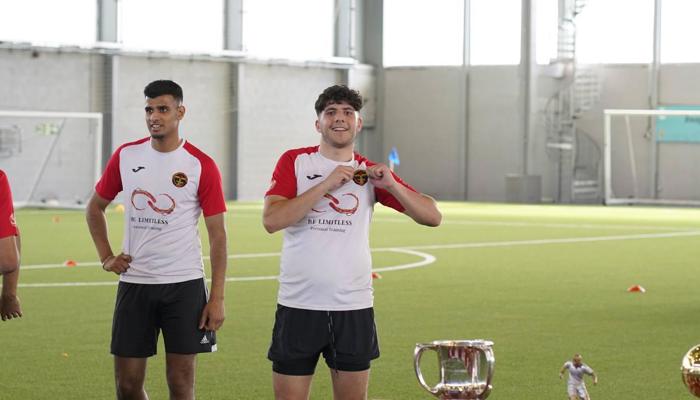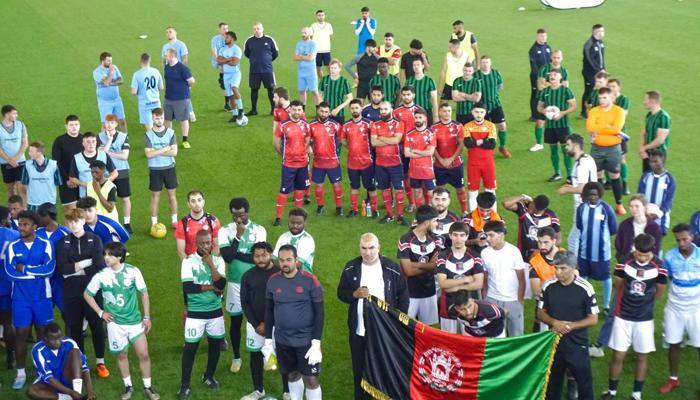 The tournament breaks down barriers using football and sport to stimulate helpful conversations between newly arrived groups to Glasgow and encourages communities to use sport as a means of promoting diversity and reaching new people.
Glasgow Afghan United is community-led organisation and a local charity that empowers over 1,000 people every year and proactively work to improve the lives of Afghans and the wider range of ethnic minority communities living in Glasgow by promoting; sports, health & well-being, social integration and active citizenship activities.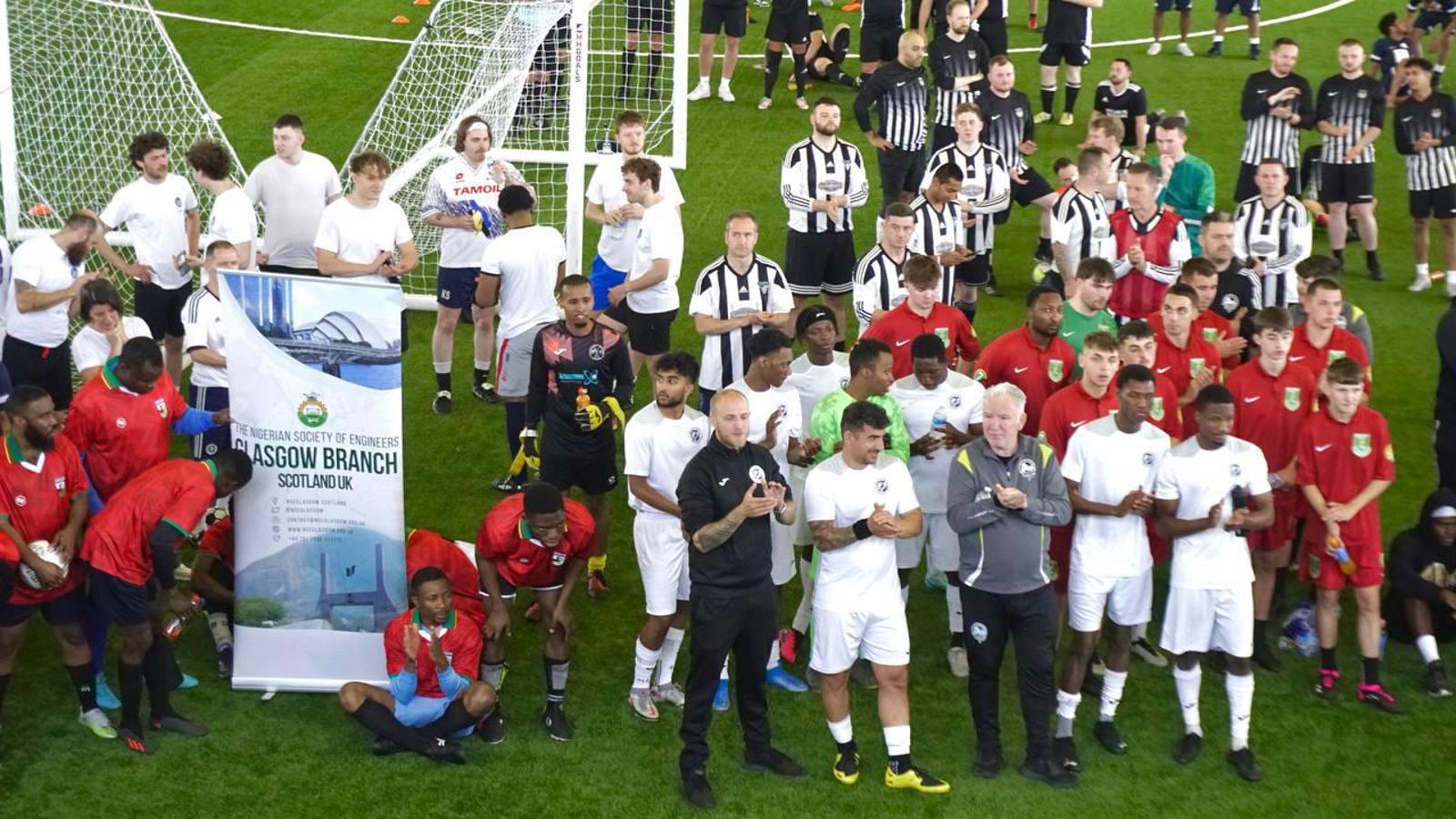 Give feedback about this page