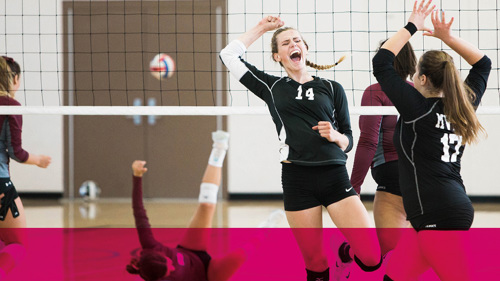 About the award
It's been two decades since Glasgow were last awarded the European Capital of Sport accolade, making us the only city to have achieved this twice. During the past 20 years, every year has been a big sporting, cultural or event year for the city. 
The 2014 Commonwealth Games, 2015 World Gymnastics, the 2018 European Championships and countless other national and international events enabled the city to leverage more than £200million of new world-class sporting events infrastructure. The sports sector now employs around 10,000 and the city has achieved and retained a Top Five Global Sports City ranking. 
The last twenty years haven't just been about big-ticket investment or international profile, they've been about the love of watching, organising and participating in sport at all levels, and the sheer joy, fun and connection that comes from taking part regardless of background or ability.  
The importance Glaswegians place on their own participation in sport is demonstrated in the scale of attendances at the wide range of local and citywide facilities as well as Glasgow Club which is Scotland's largest public health and fitness network. We have an army of people committed to putting in countless hours of effort to train, support and coach people at all levels of sporting ambitions and ability. 
The theme of Glasgow's 2023 European Capital of Sport is Changing Lives through School Sport, Community Sport, and Health Sport. We will have a year-long programme of activities woven around participation and public health, building on the profile and massive scale of the UCI World Cycling Championships, but also via the host of other local, citywide, national and international cultural and sporting events and activities.  
The city's plans for next year are focused on the contribution of active participation in sport and physical activity as ways of supporting positive ageing, building wellbeing and promoting connections within and between diverse communities.  
A new fund has been launched across the city focusing on reaching new people, connecting communities, creating new opportunities for participation, and celebrating the role of sport and physical activity. 
Over the next twenty years Glasgow wants sport and physical activity to be routine parts of giving everyone a sense of control over their lives. 
Case Studies
Check out or Case Studies on Sport in Glasgow and the people that make it possible.
Take me there
Give feedback about this page