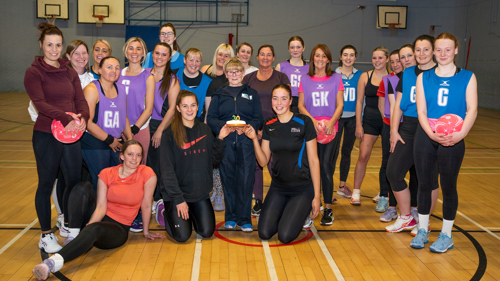 Glasgow Life - Sport Funding Awards
Glasgow Life's Sport Funding Awards support the development of athletes, volunteers and sport organisations.
Full information on each fund are on the pages below. We have also included links to our Funding Finder which contains over 100 potential funds and some tips to help you with your applications.
Supports sport clubs and organisations to get more people active.

Supports volunteers within sport clubs and organisations to attend training.

Supports athletes living in Glasgow with access to Glasgow Life facilities.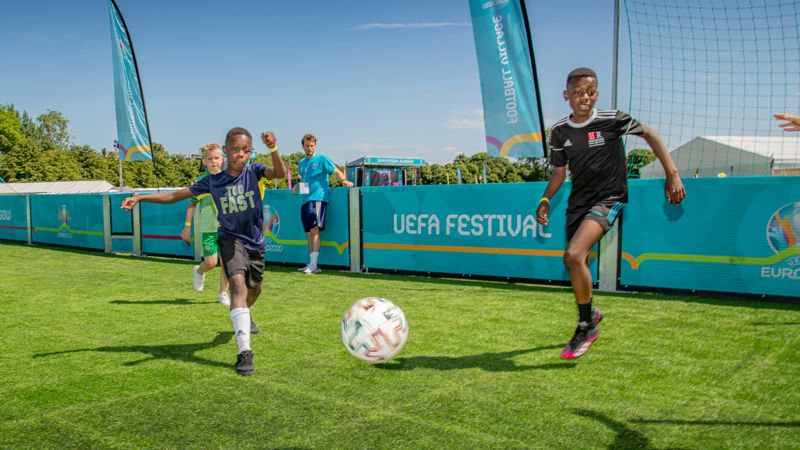 Search other funding
Search funding and grants available in Glasgow for athletes, clubs and groups delivering sport and physical activities, coaches and officials, equipment and facility development.
Find out more
Funding tips and hints
If you're thinking of applying for funding then it is likely that there will be other organisations in the same boat as you.
Funding Awards can be very competitive and it's important that your application highlights why your project should be supported.
There are many funds available for projects and events that look to make a difference to people or their community.
Have a look through Glasgow Life's Sport Funding Finder.
Take the time to read the award guidelines to understand what they will fund and that the fund priorities match your project.
A positive first step is to contact the funder. 
This helps build a relationship. You can understand the funder's objectives and communicate your needs.
They will also be able to offer any guidance that helps you gather information for your application.
Before starting an application discuss this with other members of your organisation. This will help you focus upon your needs and strengthen your application.
Completing a funding application doesn't need to be a stressful process.
The more preparation you can do then the easier it will be to tell your story.
Base your application on what your organisation and community needs - not on the maximum amount that can be funded.
Convey your key points as briefly as possible and keep your language simple.
Follow the fund criteria, tell them clearly how your project will contribute to their aims. 
Include any evidence or engagement within this to strengthen your application.
Use facts and figures instead of generalisation. The more detail you include will make the funder comfortable on your research and commitment to the project.
Include clear costings and timescales for your project. If you have a project plan or supporting information then attach it to the application.
The main thing is that you are comfortable with the application.
Prior to submitting it is worth sharing it with others in the organisation for their input. 
It can also be valuable to have someone not connected with your organisation to have a look over it with fresh eyes to make sure anyone can understand what you want to do with the funding.
After you have submitted the application contact the funder to confirm your submission and your contact should they have any questions.
Give feedback about this page