Coach and Officials Award
Supporting volunteers with coaching (Level 1 and 2) and Officials qualifications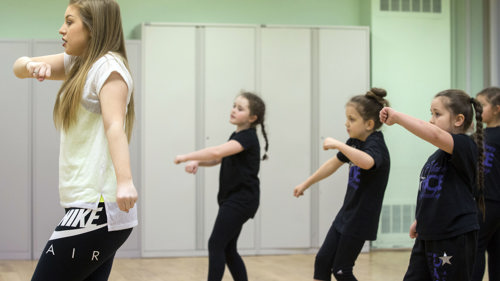 The Coach and Officials Award is currently open for applications.
In the past two years, we have supported 139 volunteers from 22 different sports via this fund.
The fund supports volunteers within sport clubs and organisations to attend level 1 or 2 coaching courses or equivalent that allow you to assist or lead within your sport. The Coach and Officials fund Award also supports the costs of attending introductory or full officials qualifications.
Applicants can apply for a maximum of £250 towards any eligible course. This funding supports new coaches and officials building capacity within community sport. 
Please note that funding is retrospective and will be paid upon proof of completion of the course. Applications should be made 4 weeks in advance, if possible, and we will confirm our support in writing.
This fund supports people who volunteer within Glasgow and are committed to continue volunteering in the city.
Volunteers from within Glasgow based sport clubs, organisations and Glasgow Life - Sport programmes are eligible to apply.
Applicants can apply for a maximum of £250 towards the cost of any eligible training course. The support requested should be minus any available subsidy or funding you are receiving.
Eligible courses are:
NGB or sportscotland recognised Level 1, 2 or equivalent
coaching courses that allow you to assist or lead an activity.
Approved NGB or sportscotland introductory or full courses for officials
Glasgow Life - Sport will determine the amount to be allocated to any successful application.
The limit of support for any one volunteer over a 12 month period is £250.
The limit of support available to organisations over a 12 month period is £500.
The application is easy to complete. Please ensure that all personal and course information is input and correct.
We want to see the difference this funding will make to you and your club.
This should include a clear outline of your role, the difference this award will make to you and others and how this will impact your club (ie. new activity, better quality of delivery)
We assess applications each month with the deadline to be considered the final day of the previous month.
We would encourage you to apply 3-4 weeks prior to your course date. Applications must be received prior to the course commencing.
Deadlines for applications noted below:
2023
Monday 31st July
Thursday 31st August
Saturday 30th September
Tuesday 31st October
Thursday 30th November
2024
Wednesday 31st January
Thursday 29th February
Funding meetings take place within the first two weeks of the following month and an award decision will be communicated in due course.
The funding supports volunteers to build capacity in our sport clubs and community organisations. We are unable to support the following from the Coach and Officials award:
Volunteers who do not deliver within Glasgow.
Paid coaches who do not volunteer.
Applications from 'for profit' organisations.
Courses that have already taken place or have started.
Level 3 or above and equivalent coaching qualifications.
First Aid or Child Wellbeing qualifications.
Being able to use this funding to get three coaches through a level 2 course has proved invaluable. It allowed us to take more juniors into our coaching and increase numbers further in the summer. It has also allowed us to implement a Tots tennis weekly class which is getting excellent reviews.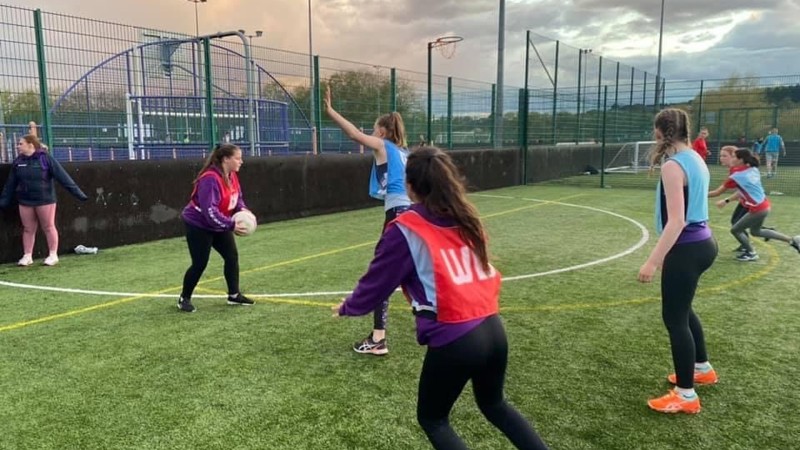 Apply for the Coach and Officials Award!
Please read the information above prior to applying.

You will receive a copy of your application via email and we will assess your application in our funding meeting next month.
Coach and Officials Award Application
Give feedback about this page