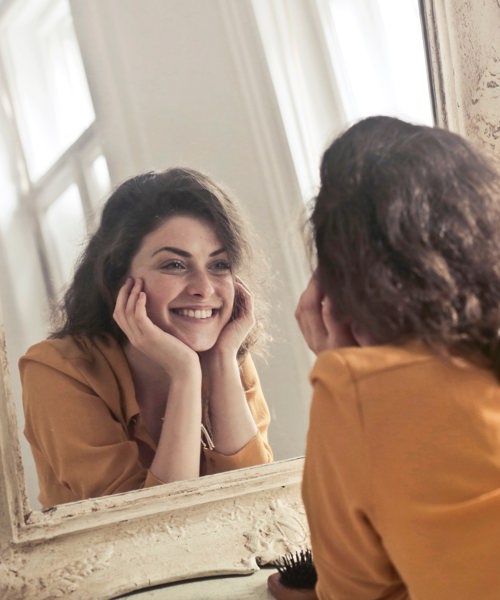 Want to improve your body confidence?
Let us help you find the right activity to help you achieve your fitness goals.
View Contact Us Form
One of the great benefits of being more active is that we make changes to our body shape, feel confident and look good.
Increasing your activity levels can help you drop a dress size, fit into those favourite jeans, button that suit jacket or feel more confident by the pool. Being active can also help you maintain a healthy weight and make you feel more comfortable and confident in your body. No matter what your goal is, the biggest difference being active can make is how you feel and the smile that will put on your face.
Activities that focus on changing your body shape

Activities that burn calories

Get started or back into exercise