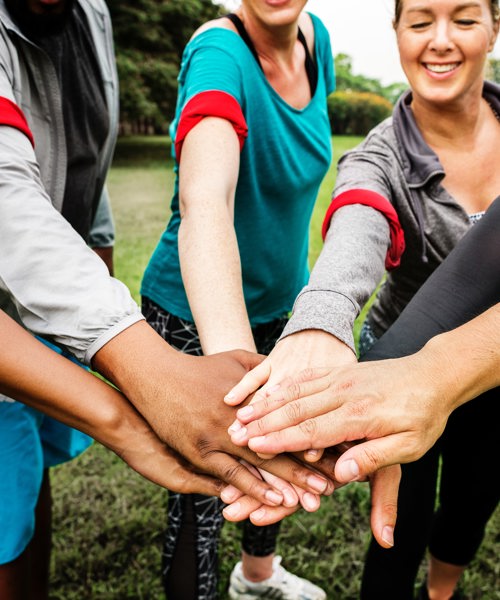 Want to meet new people?
Let us help you to find the activity for you to help you meet new people.
View Contact Us Form
Being active is a great way to meet new people, get to know them and make new friends.
Family based activity, walking groups, sports clubs and group fitness classes are a good place to start as they all promote the social side of being active. It's always easier to take the first step in being active when you know everyone is there for the same reason. You are also more likely to keep going if you have made plans to meet your new friend again or when you have a friend to motivate you.
Find social activities

Parent and Child Activities