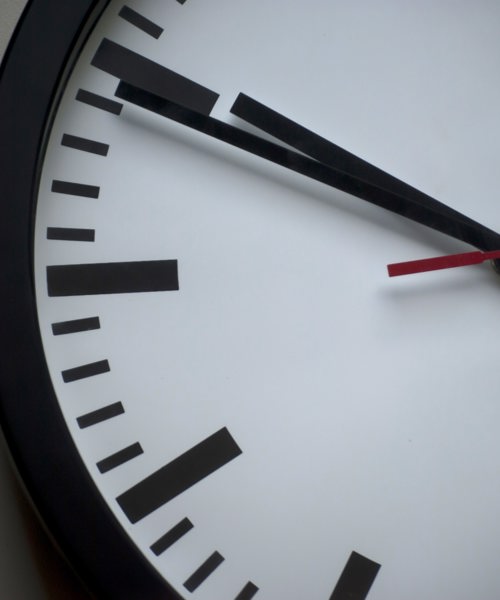 Search for activities near you
Don't have enough time? don't worry, we offer a variety of short activity sessions to help you take part in a healthy lifestyle.
Learn more about our short sessions
This is a common barrier with work, family and hobbies contributing to busy lifestyles.
However, it's like anything you want to do: you have to prioritise and manage your schedule so that it fits in. You can break your activity into 10-minute chunks and accumulate activity over the course of the day/week. Combine physical activity with a task that's already part of your day, such as taking the stairs, walking the dog or doing household chores. More simply, aim to sit a little less and move a bit more.
Short classes

NHS 10-minute classes

Exercise at home