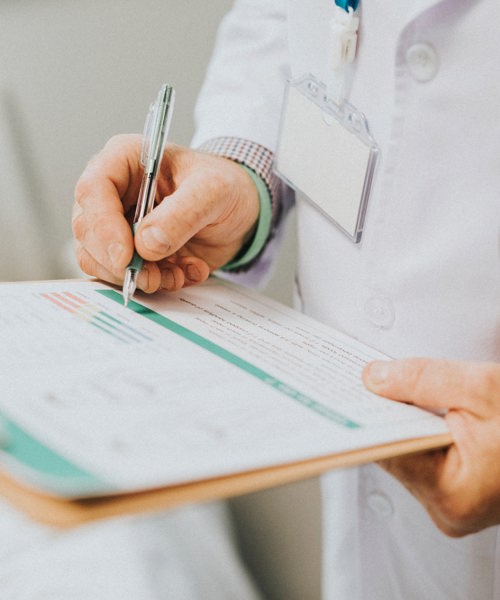 I have a medical condition
Search for activities near you
Don't let your medical condition hold you back. Have a look at our Vitality and Live Active Programmes to help you take part in a healthy lifestyle.
Learn more about our Activities
If you have a chronic condition, regular exercise can help you manage symptoms and improve your health. 
Physical activity can often prevent the condition from getting worse and help people live more independent lives. You just need to discover how to work at an appropriate level for your age, condition and ability. Look for classes targeted at getting people back to health after the onset of a condition – these will have highly qualified instructors to ensure you are working in a safe and enjoyable environment.
Start slowly when getting back in to physical activity

Heart or stroke episodes or sufferers of cardiopulmonary diseases

Living with or affect by cancer