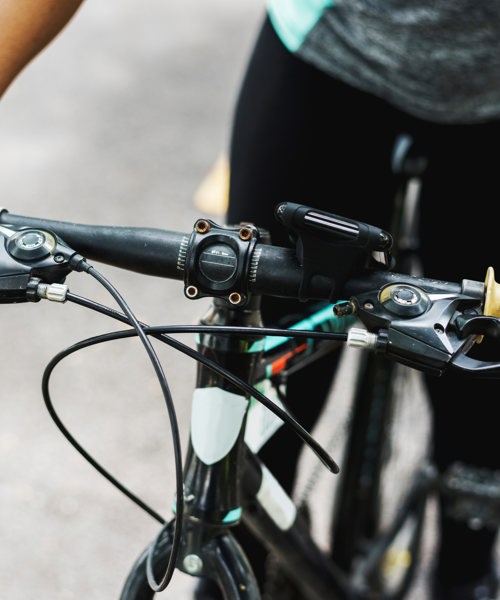 I think exercise is boring
Finding exercise boring?
We're confident that we can find the activity for you that'll change your mind. Get in touch with us today for more information.
View Contact Us Form
Being active is not all about getting sweaty and running on treadmills.
There are so many ways of being active – it's just a case of finding something you enjoy so you're more likely to stay interested. Remember, anything that gets you moving counts. Join forces. Exercise with friends, relatives, neighbours or co-workers. You'll enjoy the camaraderie and the encouragement of the group. Variety is important. Try and incorporate several activities into your normal day-to-day lifestyle such as walking, cycling and taking the stairs.
Find a social activity to suit you

Promote your wellness