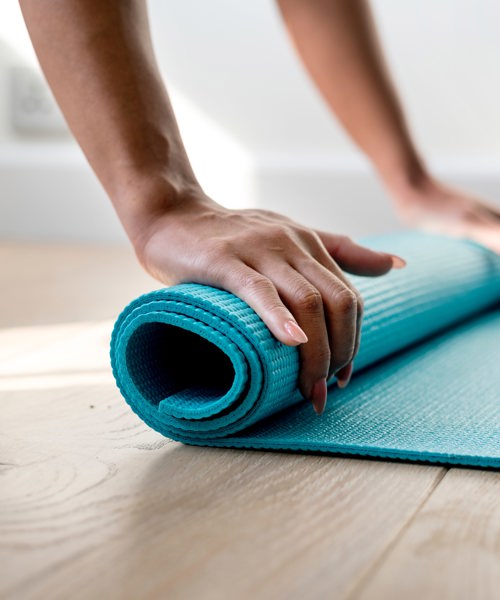 I'm not fit enough and I think exercise is hard work
Everyone has to start somewhere, and that can be as simple as aiming to sit a little less and move a bit more.
More gentle exercises that don't require too much skill such as walking and housework can help start you off slowly and build up gradually. You'll still be making progress, physically and mentally, and will enjoy it more. A common mistake is trying to achieve too much, too soon. If exercising feels too hard, you'll be put off.
Get started or back into exercise