Reducing loneliness and isolation
Giving people the opportunity to socialise and meet others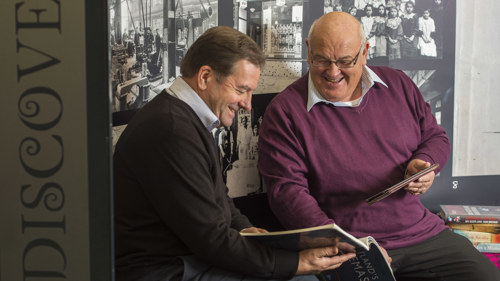 We're committed to improving the mental and physical wellbeing of local communities. Our programmes give people a chance to get out and meet new people.
If you just want to be around other people the library is absolutely somewhere you can do that safely without judgement. I think people will walk out of here feeling a bit better.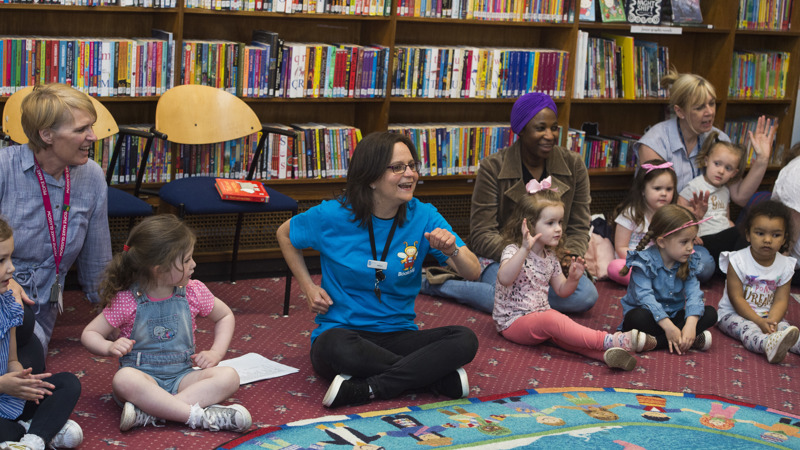 Glasgow Life Libraries
Our libraries are so much more than books; they're safe spaces where people of all ages can come to read, learn, and discover. They're also a place where the digitally excluded can get online and access a range of resources. The programmes we deliver add value to people's lives through learning.
Find out more
Other ways we're reducing loneliness and isolation
Volunteers bring books and other loan materials to people that can no longer visit their local library.

Glasgow Life Museums offers a wide range of programmes including Age Well sessions for groups of older adults and care homes.

Health walks are easy, fun and free. What's more, with over 50 walks taking place each week, there's bound to be one near you.

Free, fun and friendly sessions that include songs, stories and rhymes for your little ones to enjoy and interact with others.

Our sessions help those taking part to become fitter and healthier, and are beneficial for their mental wellbeing.

Glasgow Life Digital Champions support adults who need help with basic digital skills.
Give feedback about this page