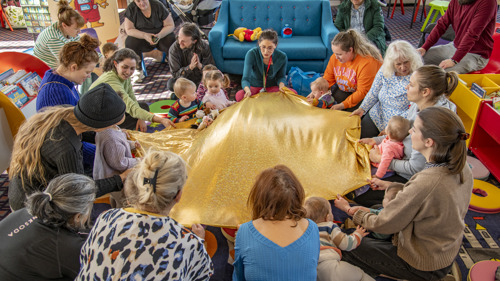 Our libraries are about more than books. Sure, we have shelves filled with everything from Billy Connolly's biography to the latest Ian Rankin, Jenny Colgan and Val McDermid novels. But that's only a small part of what we offer.
Our goal is to provide a place to relax, have fun and meet other people. We have an exciting programme of events and activities open to everyone. Not to forget free access to the internet and Wi-Fi to help you get online. Find out more 
Become a member today. You can use any of our Glasgow Life Libraries and our online offer.

Find out more and read our refreshed strategy and Vision for Glasgow Libraries which outlines our future direction.

Our libraries are about more than books.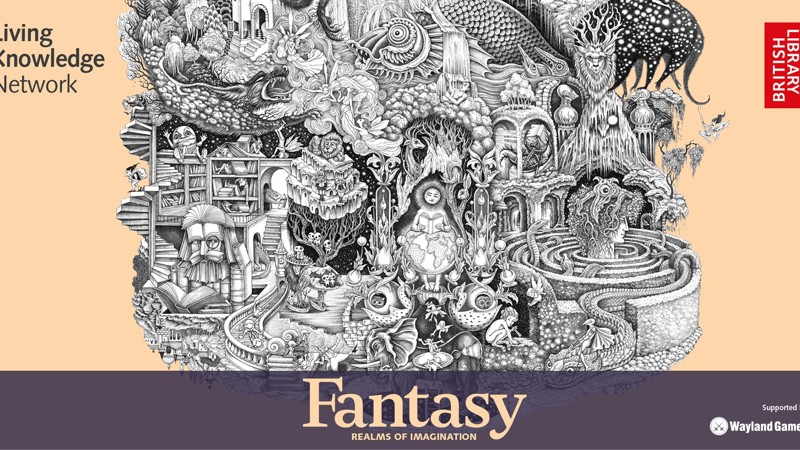 Living Knowledge Network Fantasy Exhibition
An exhibition of items from the Mitchell Library on the theme of fantasy which tells the story of the development of fantasy from the earliest works up to the present day.

In collaboration with the British Library's Living Knowledge Network.
Search exhibition events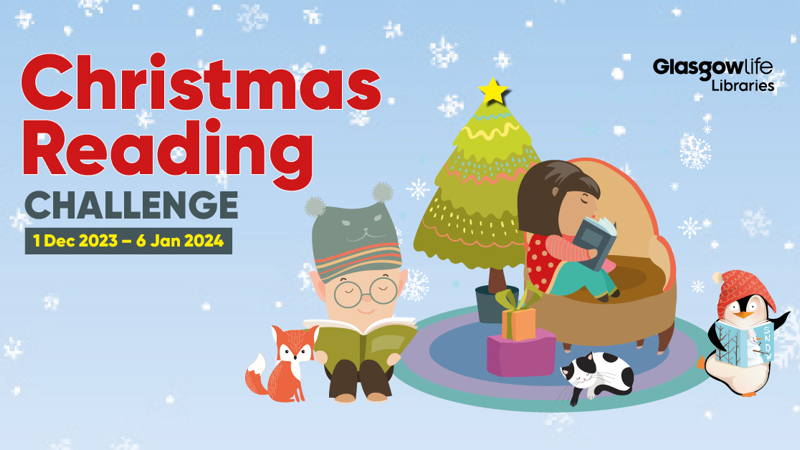 Christmas Reading Challenge 2023
Taking part in the Christmas Reading Challenge is FREE and open to children aged up to 12 years old.
Find out how to take part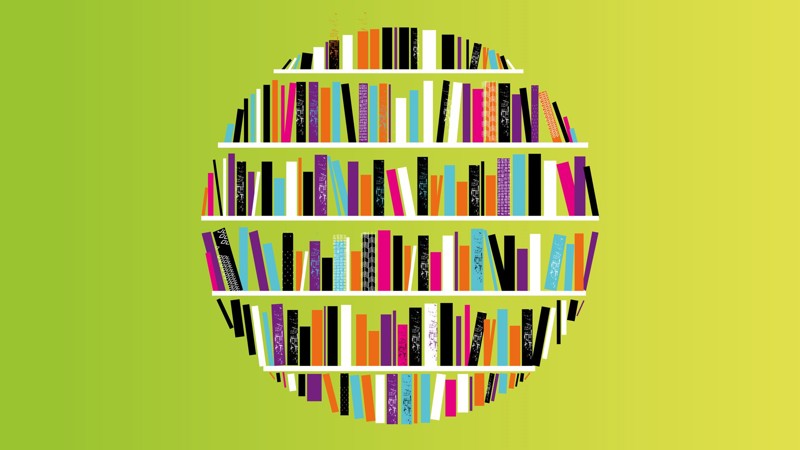 Aye Write Book Club podcast
Bringing you a curated collection of fascinating conversations with a range of authors featured within the Aye Write 2023 Book Festival programme.
Listen to the podcast
How Glasgow Life Libraries can help you
View our vast range of free, paid for and funded courses available to adults and children.

Glasgow Life Libraries can help you to improve your health and wellbeing.

Children and families are at the heart of everything we do at Glasgow Life Libraries.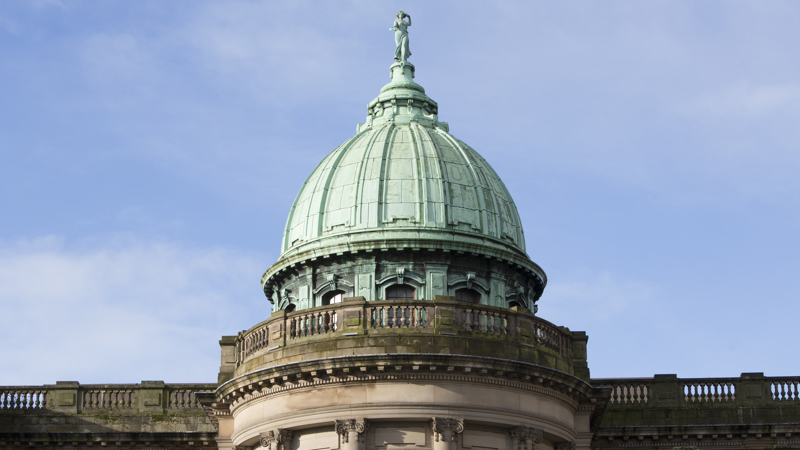 eLibrary
Our online library of eBooks – short for electronic books – has bestsellers, fiction and non-fiction for all ages. There is plenty of choice with more than 13,000 titles to pick from.
All eBooks can be downloaded free straight to a mobile phone, tablet or personal computer. We also offer a range of eAudiobooks.
If you don't have access to the internet at home, your local library has free Wi-Fi to help access this service. 
Borrow eight titles at a time for up to 21 days.
And it's not just books…
If you love magazines, you can read digital copies of your favourites for free.
Choose from 3,000 titles covering TV and film, crafts, sport, home and lifestyle, celebrity, science, nature, gardening, news, and politics.
Popular options include the Radio Times, Heat, Grazia, Woman's Own, Best and Hello!
Glasgow Libraries members can download magazines straight to your computer, mobile phone or tablet.
The best bit: there are no loan periods or limits on how many you can read each week.
Learn more about how to access digital magazines: https://libcat.csglasgow.org/web/arena/emagazines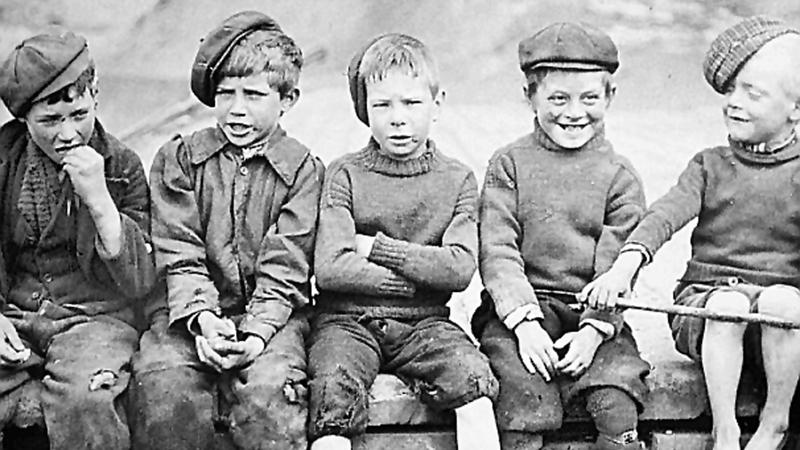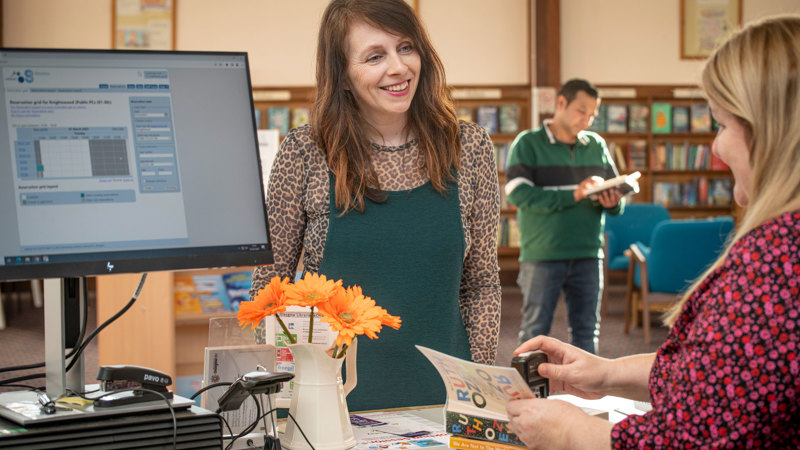 Join the library
Become a member today. You can use any of our Glasgow Life Libraries and our online offer.
Join online
Sign up to the Glasgow Life Libraries mailing list
We would like to contact you about news, events, activities, competitions, offers and promotions.