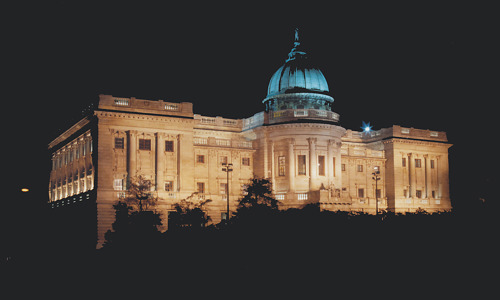 Free entry
Opening hours
Day
Opens
Closes
Mon
9:00am - 8:00pm
Tue
9:00am - 8:00pm
Wed
9:00am - 8:00pm
Thu
9:00am - 8:00pm
Fri
9:00am - 5:00pm
Sat
9:00am - 5:00pm
Sun
Closed
Contact
0141 287 2999
libraries@glasgowlife.org.uk
The Mitchell is open Monday to Thursday from 9am until 8pm, Friday and Saturday from 9am – 5pm, closed on Sunday.
The Café is open Monday to Saturday from 9am until 4pm.
Citizens Advice Bureau is available Monday to Friday from 9am – 5pm.
Archives is open Tuesday, Wednesday and Thursday. To book a research appointment with Archives please email archives@glasgowlife.org.uk or call 0141 287 2910.
The Family History centre will reopen on Monday and Tuesday only from 9 May 2022. It will also be open one Saturday per month from 2 July 2022, (2 July, 6 August & 3 September) with the exception of Public Holidays. Spaces will be by strict appointment only and bookings can be made by calling 0141 287 7655. Click here for further information.
For further information on how to book and what procedures will be in place, please visit our Mitchell Library FAQs.
Facilities at The Mitchell
What's on at The Mitchell Library