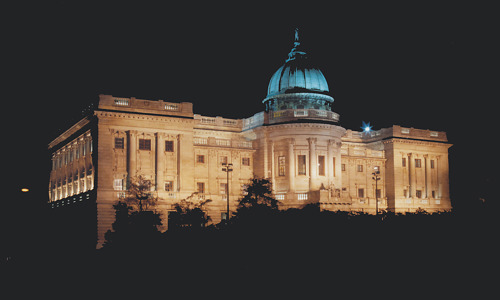 Free entry
Opening hours
Day
Opens
Closes
Mon
Closed
Tue
10:00am - 4:00pm
Wed
10:00am - 4:00pm
Thu
10:00am - 4:00pm
Fri
10:00am - 4:00pm
Sat
10:00am - 4:00pm
Sun
Closed
Contact
0141 287 2999
libraries@glasgowlife.org.uk
LATEST INFORMATION:
The Mitchell Library 

has re-opened to the public.
Our opening times are Tuesday - Saturday, 10am-4pm.
No appointments are needed for anything other than Archives which will be open Tuesdays, Wednesdays and Thursdays. 
Please note that our CAB service will re-open from Tuesday 7th September.
Our cafe is open Tuesday - Saturday, 10am-3:30pm. 
For further information on how to book and what procedures will be in place, please visit our Mitchell Library FAQs.
Facilities at The Mitchell