Business and IP Centre Glasgow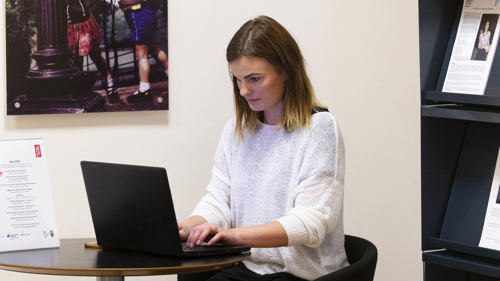 About Us
BIPC Glasgow supports entrepreneurs and innovators from that first spark of inspiration to successfully launching and growing a business.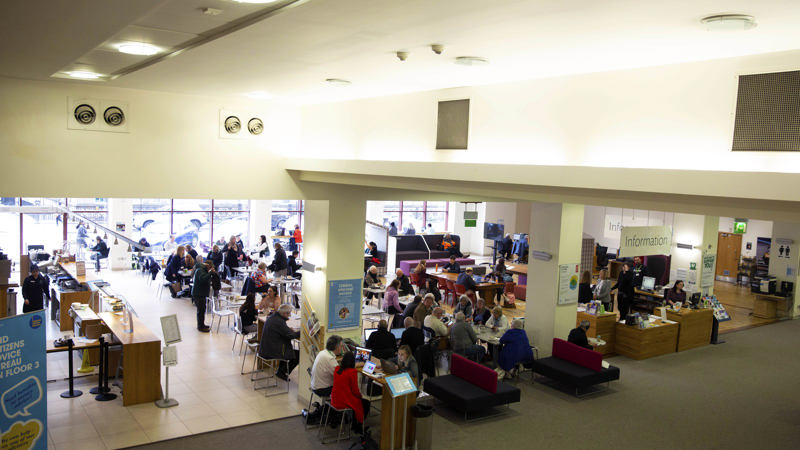 Workshops and events
We run a programme of tailored sessions from industry professionals and our trained team of advisors. Check out our upcoming sessions for workshops, events, webinars and networking opportunities.
Upcoming sessions
Our Experts in Residence provide a wide range of business advice and support.

Inspiring entrepreneurs tell us how BIPC Glasgow has helped them achieve their business goals.

The BIPC Glasgow team share the latest Business and IP related news in our blog.
BIPC Glasgow Newsletter
Sign up for regular updates from the Business & IP Centre Glasgow. We would like to contact you about the latest news, events, workshops, experts in residence and resources available from Business & IP Centre Glasgow at The Mitchell Library. If you want us to keep in touch then please let us know, at the bottom of this form, that you consent to receive marketing from Glasgow Life by email.
Give feedback about this page