About us
Find out more about us as a charity and what we do for Glasgow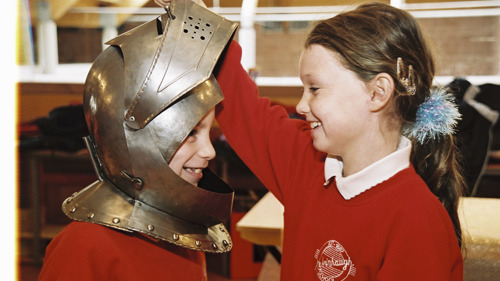 Our purpose
Did you know Glasgow Life is a charity set up to benefit everyone in the city?
The reason we exist is to:
1. Improve people's mental and physical wellbeing through culture and sport.
2. Support the city's visitor economy and enhance its reputation as a great place to live, work, learn, and visit.
3. Generate funds through culture and sport programmes. We then re-invest in the charitable activities which support our vision.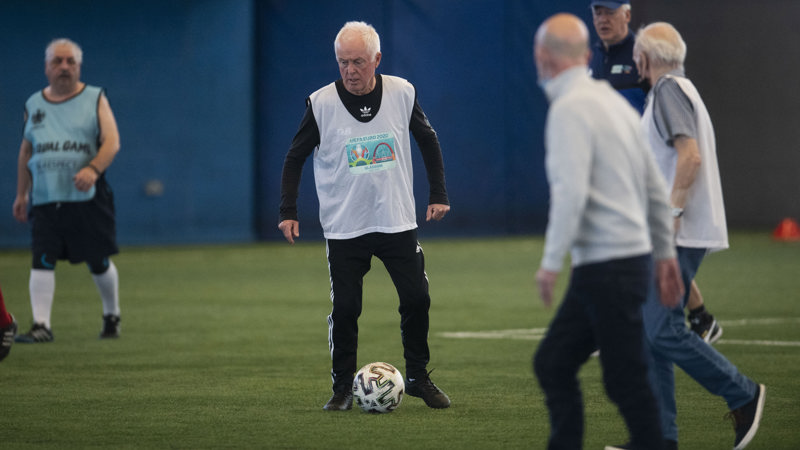 Our mission
We inspire people to become engaged and active in a city globally renowned for culture and sport.
As a charity, we find innovative ways to make this happen across Glasgow's diverse communities. Whether that's co-locating libraries, museums and sport centres in places like Pollok and Kelvin Hall, or hosting the first UCI World Cycling Championships in 2023.

Our cultural and sporting programmes promote inclusion, happiness and health. They also support the city's visitor economy.
We provide experiences across Glasgow, many of which are free, and bring value and meaning to people's lives. Our work enhances mental, physical and economic wellbeing.
What makes Glasgow Life unique?
Our vision, reach and commitment to bring culture and sport to everyone.
Our charitable vision
We empower communities to build their confidence and skills. This helps people to volunteer, deliver activities and shape local services. We're committed to operating in a way which is responsive and looks to address inequality.
Our reach
Our programmes, experiences and events are created for everyone in Glasgow. They also attract millions of visitors and present the city on an international stage.
Our commitment to the power of culture and sport
We work hard to support our city's diverse communities to experience the life-changing benefits of taking part in culture and sport.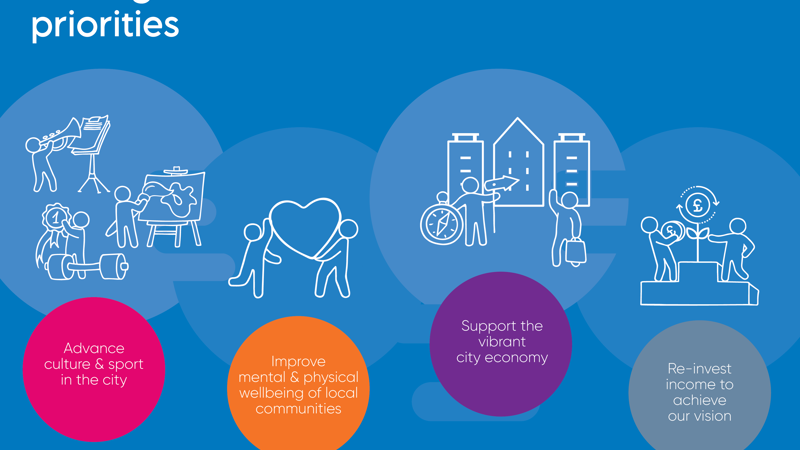 Our strategic priorities
We're committed to:

• Advancing culture and sport in the city.

• Improving the mental and physical wellbeing of local communities.

• Supporting the vibrant city economy.

• Re-investing income to achieve our mission.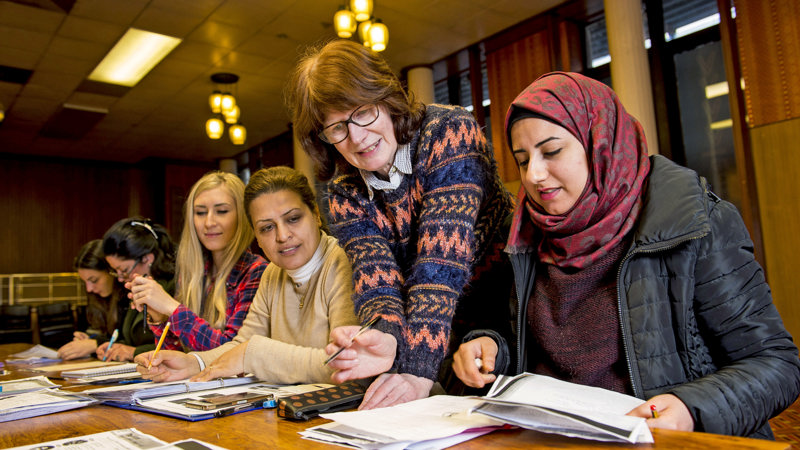 The influence we have
Discover how we are inspiring people to lead richer, more active lives through culture and sport.
What we do for Glasgow
Meet the Glasgow Life Board and Leadership Team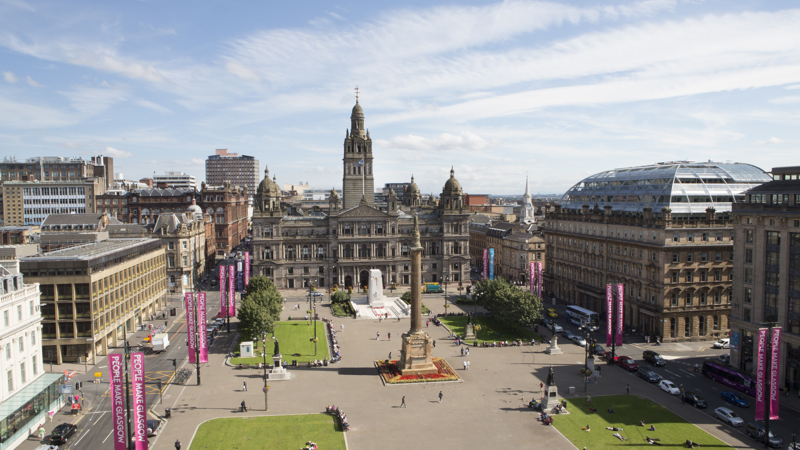 Our story
Glasgow Life has an interesting history. Here we highlight some of the milestones which have brought us to where we are today.
Find out more