About us
Glasgow Life is a charitable organisation. Our mission is to inspire the city's citizens and visitors to lead richer and more active lives through culture, sport and learning.
Who we are
Glasgow Life is a charity that delivers cultural, sporting and learning activities on behalf of Glasgow City Council. In doing so we aim to make a positive impact on individuals, the communities in which they live and the city as a whole.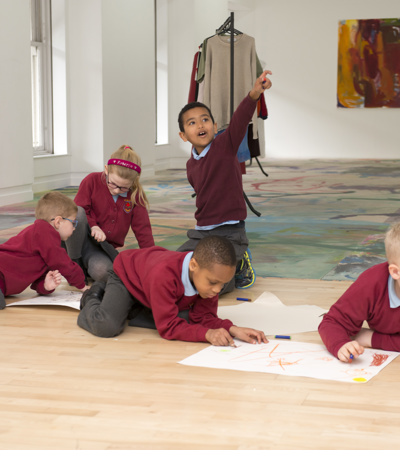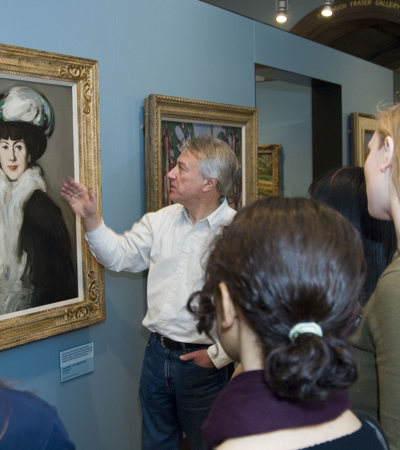 What we do
We deliver a range of services including arts, music, sports, events and festivals, libraries, community development and learning programmes. In addition, we manage 167 buildings across the city.