Glasgow Arts community touring panto: Beauty and the Beast
The Glasgow Arts panto is visiting community venues across the city from 3 - 20 December. Tickets just £5/£2.50!
Beauty and the Beast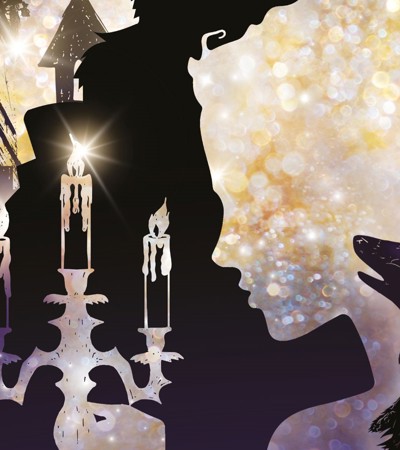 Good Move
With activities taking place all across Glasgow, the Good Move team can help you find something perfect for you!
Good Move