Latest Community Venues Information
Find out which community venues are open and how you can access them and share your views on the reopening of more community venues across Glasgow.
Latest Community Facilities Information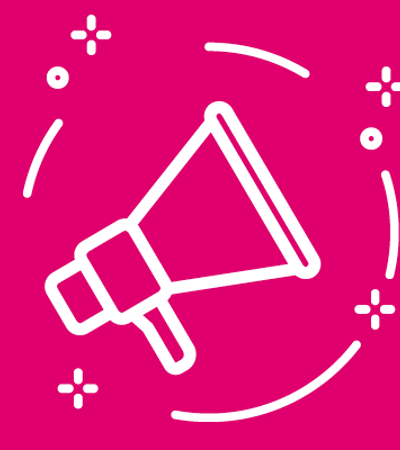 Young People and Families
Discover what Glasgow has to offer for young people and families.
Volunteering
Give something back to your community.