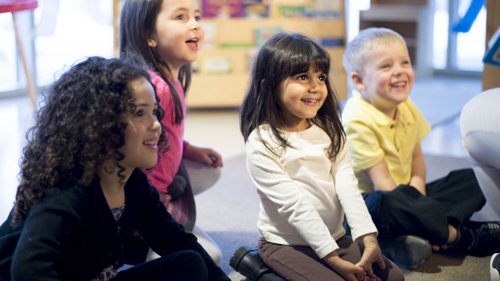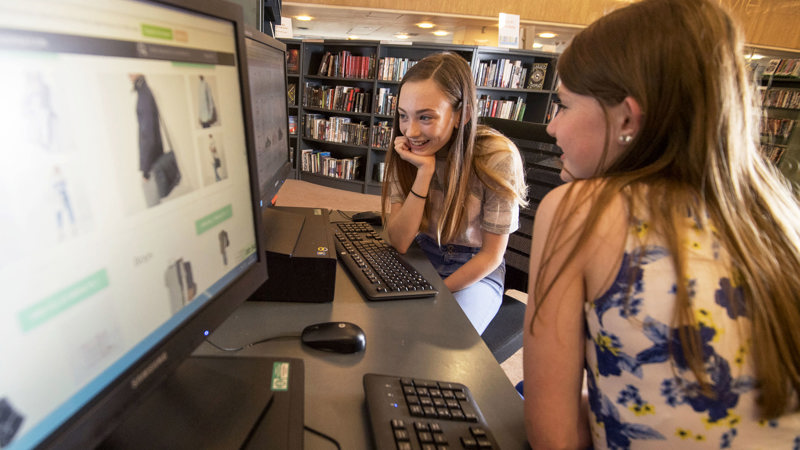 National Entitlement Card and Young Scot Card
Your National Entitlement Card (NEC) gives you access to free bus travel across Scotland. This gives you money off the things you love, exclusive rewards and much more.
Apply for your card for the first time online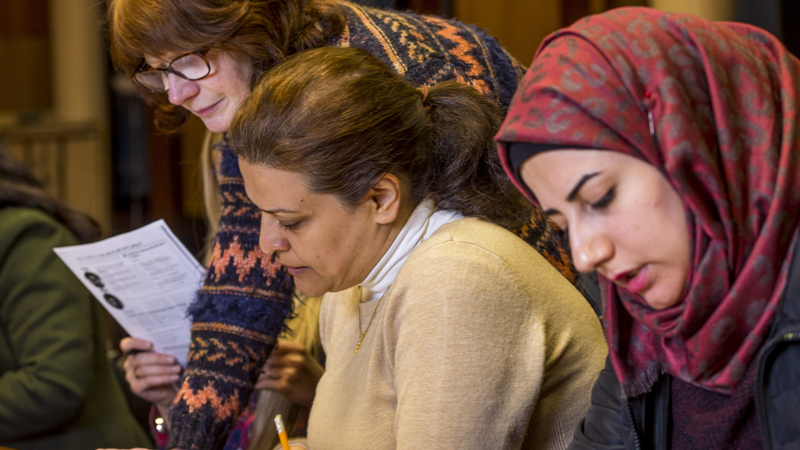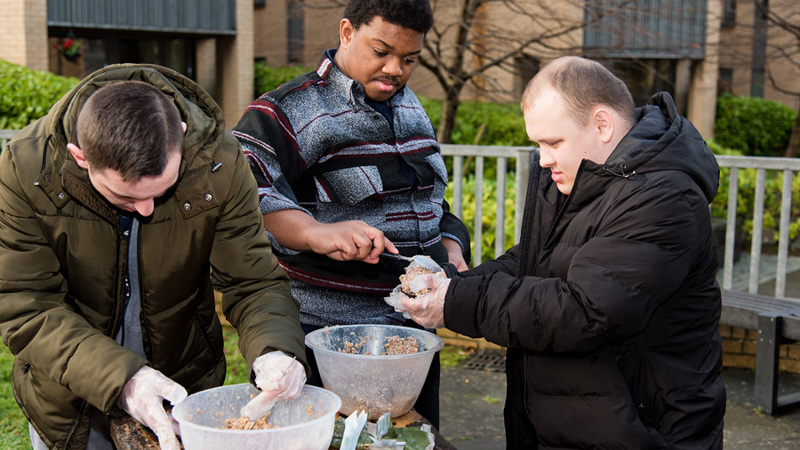 Community Development
The Community development team have a community engagement neighbourhood focus that develops based on the needs of communities.
More info
How Glasgow Life Communities can support you
For school letting enquires please email: schoolletting@glasgowlife.org.uk
Join our mailing list and be the first to know!
Sign up for updates about what Glasgow Life communities has to offer.
We would like to contact you about news, events, activities, competitions, offers & promotions.