Live Well Community Referral
Looking to improve your wellbeing, make new friends and get involved in your community? Our Live Well team are here to help you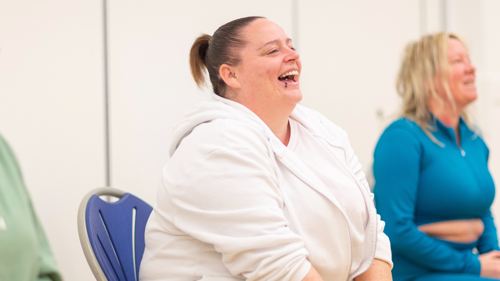 What is Live Well?
Live Well is a free programme which is helping people to lead better lives. The service is for those who need support accessing our activities and services. Whether that is joining community clubs, becoming more active or making new friends. We know trying something new can be scary and that is why we are here to help you get started.
Our team will link people to activities in Calton, Bridgeton, Parkhead, Shettleston, Tollcross and nearby areas towards Springboig.
Live Well Participants have said:
"I have met some wonderful people, had fun and improved my health"
"They're always willing to share stuff: recommendations, resources."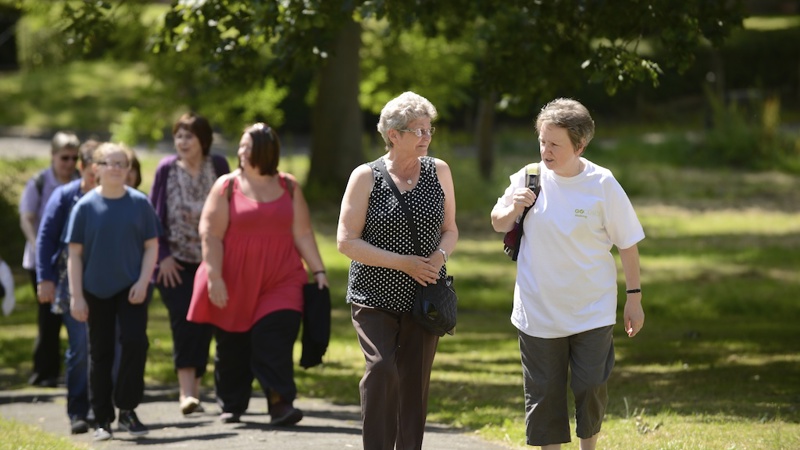 How can Live Well help you?
Find out more about the positive impact our programme is having on people in the East End of Glasgow.
Find out more
Many of the people we work with want to increase their physical activity. Others are looking to connect with their local community to help combat loneliness.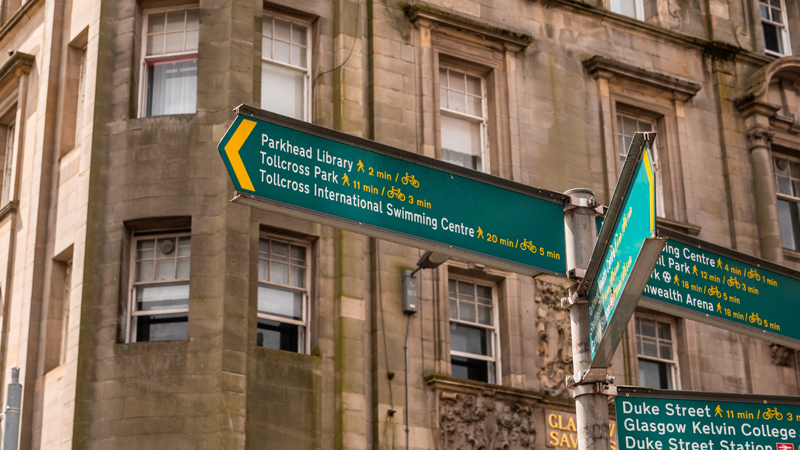 How to get involved with Live Well
Find out more about how you can start your Live Well journey.
Get started
Other support
Here are some handy links to other wellbeing resources you may find useful.