What we do for Glasgow
Inspiring people to lead richer, more active lives through culture and sport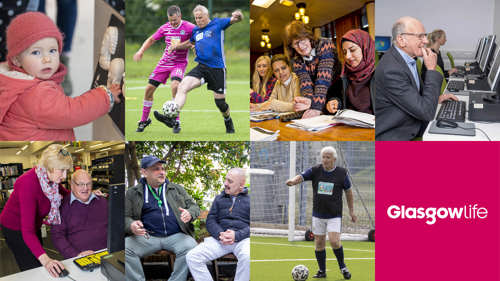 We believe that everyone deserves a great Glasgow life.
How do we do this?
By delivering innovative cultural and sporting programmes and events that improve the mental, physical, and economic wellbeing of Glasgow.
We have created a series of short films to show the positive impacts we have on Glaswegians and visitors to the city. You'll also find information on our full range of programmes and how our work improves people's lives.
We positively impact Glasgow by: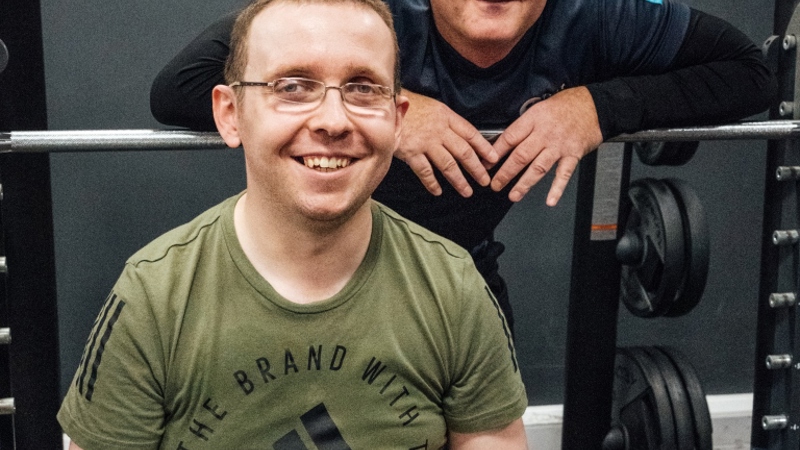 Support us
Everyone deserves a great Glasgow life.

Please support us and help more people benefit from what we do.
Support us