How can Live Well help you?
We are here to help you get involved in your local community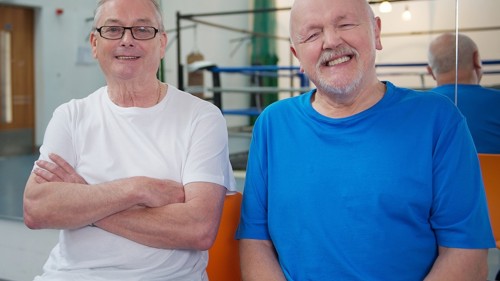 Our programme
Live Well gives people encouragement to join activities in their community. We know people often need a bit of support to have the confidence to get involved. Whether that is joining a walking group to get active and making new friends, taking part in a volunteer session or learning something new.
You will be linked with one of our advisers when you take part in Live Well. They will help you to access activities and programmes in your area.
Our team will link people to activities in Calton, Bridgeton, Parkhead, Shettleston, Tollcross and nearby areas towards Springboig. Anyone aged 18+ who lives in the area or is willing to travel to one of the areas can refer or be referred to the programme.
Live Well is a free service. We can help you to:
Become more connected to your community
Meet new friends
Enjoy fitness activities, such as walks and exercise classes
Discover ways to improve mental health
Learn new skills or volunteer
Our team of friendly wellbeing advisers are based locally and can support you in a range of ways. They can let you know about local activities you might enjoy. One of our team can also give you extra support by:
Listening to what matters most to you and working with you to find activities you will enjoy
Introducing you to activities and club leaders and helping you to book a space and get more information
Going along to activities with you until you feel more confident
Helping you find the right people to speak to if you have any other issues affecting your wellbeing
Having a cup of tea and a good chat
Our team will help you find and take part in local activities like. These include:
Art and creative activities
Social groups
Museum activities
Walking groups
Exercise classes and sports
Family activities
Computer basics
Learning and skills classes
Volunteering
For an idea of the kinds of sessions on offer, take a look at our activity finder.
We can also connect you with other services if you have any other issues affecting your wellbeing. Our team will work with you to find the support you need.
A member of our team will be in touch within three days.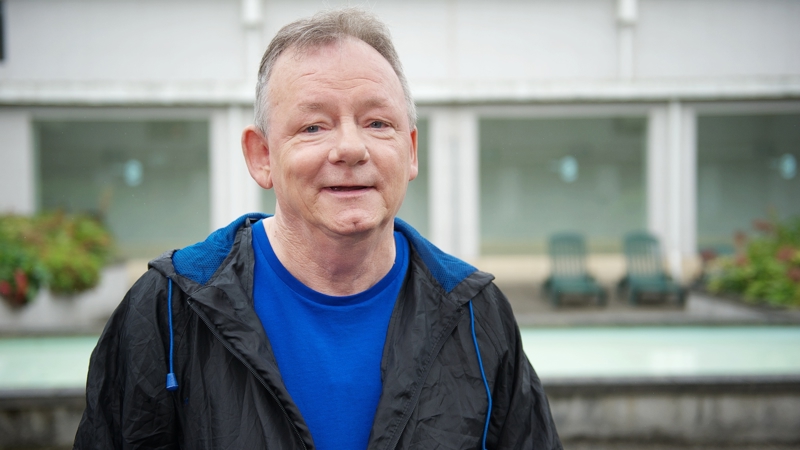 Improving people's lives
We help people to take part in sport sessions delivered by Glasgow Life. We also connect people to museum activities, arts and craft sessions, singing groups and local physical activity classes.
Our Live Well team has built strong relationships with local groups. This allows us to link people with activities which are happening in their area. Being able to signpost someone to an activity they are interested in is incredibly valuable.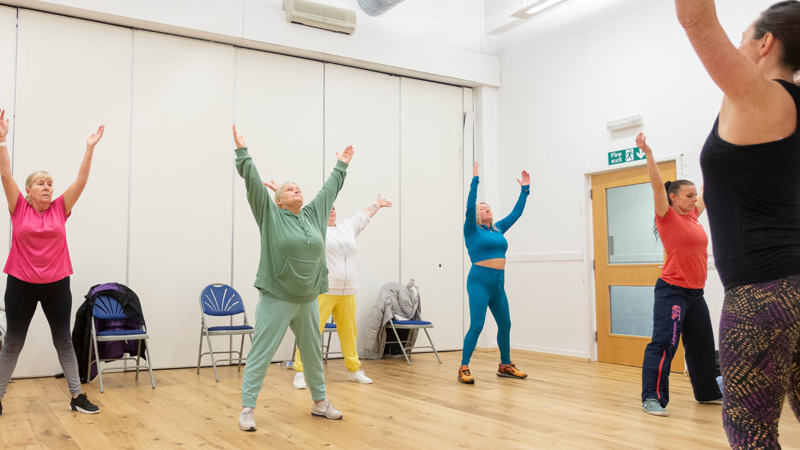 Bridgeton Community Learning Campus
To the left is a picture of one of our Healthy Body, Healthy Mind physical activity classes at Bridgeton Community Learning Campus.
"I feel Live Well support has helped me to get involved in activities and mix with other people which is something I wouldn't have done before. I feel happier and more content in my life and better emotionally, physically and psychologically.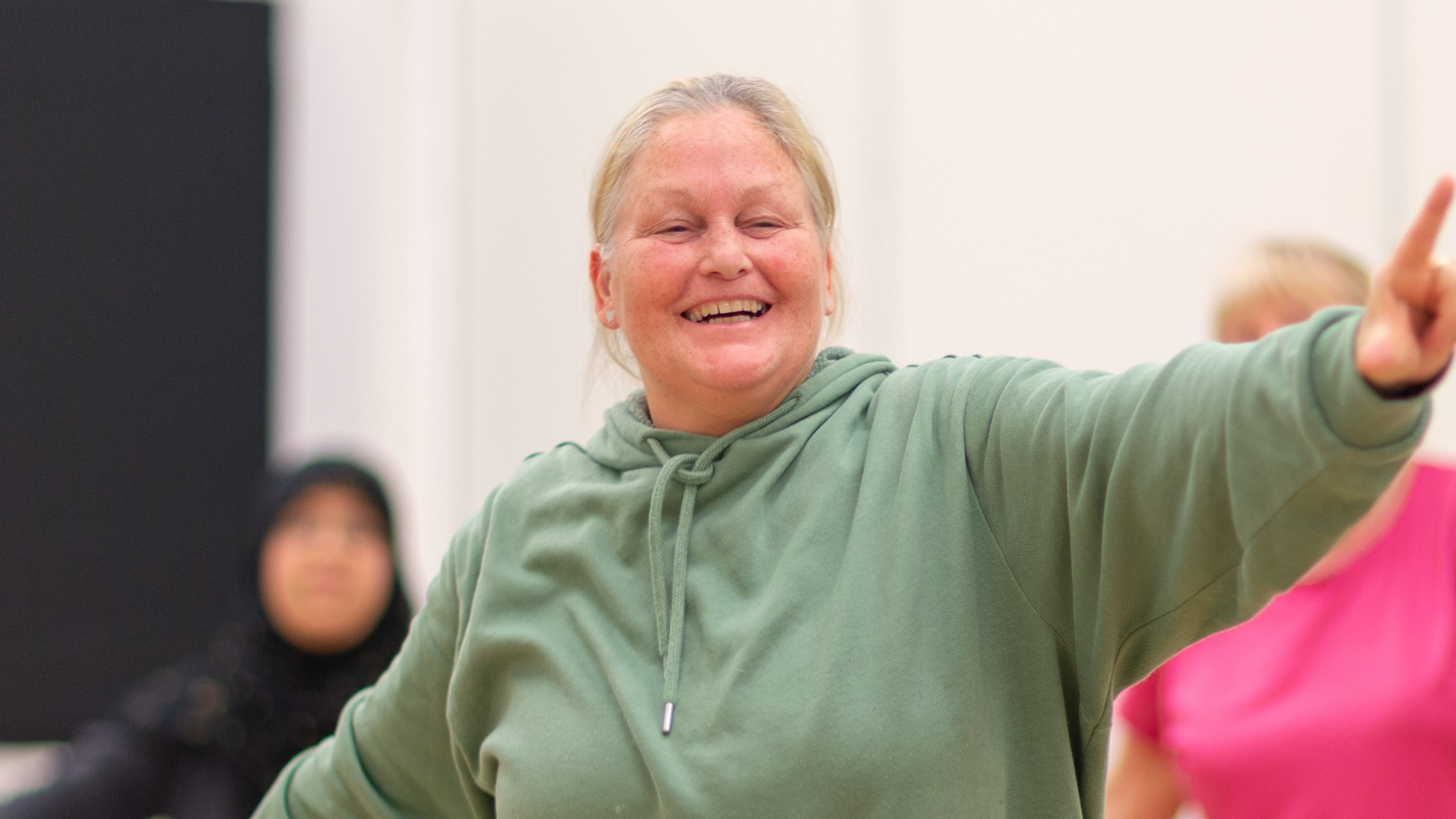 This project has helped me make the first step towards living my life. I find it hard to leave the house and even harder to go somewhere like a group but I have managed that with this project. Having the support of Donna who understands has been amazing.
Give feedback about this page