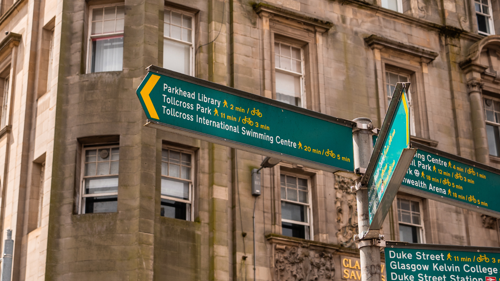 What can you expect?
Once you have made the first step to take part in Live Well, our friendly team will be in touch to chat with you. 
Our team will be in touch within three days if you have been referred or asked to be contacted. You can also speak to one of the team on freephone 0808 175 1956 between 9am-5pm from Monday to Friday.
When we first contact you, we'll chat about your wellbeing and listen to what level of support you feel you may need. This is so we can connect you to local activities and groups.
The team is locally based and will:
Listen to what matters most to you.
Help you find new activities you can try or rediscover things you used to love doing.
Help you to feel more confident about going to activities and new places.
Enjoy a cup of tea and a chat
We will aim to support you for up to 12 weeks. This depends on how comfortable you feel using Glasgow Life services and continuing to use them on your own. It may be for a shorter time if you feel you don't need our support anymore. We will always be here if you need us again in the future.
Making a referral
We welcome referrals from anyone, including health professionals and housing. Social work, Police Scotland and community groups can also make referrals. All we need to know is that you have a person's permission to provide us with their details. They should also be expecting us to contact them.
Live Well will link people to activities in Calton, Bridgeton, Parkhead, Shettleston, Tollcross and nearby areas towards Springboig. It is open to anyone aged 18 and over who either lives in or is willing to travel to this area. The benefits for those taking part include:
Becoming more connected with their community
Meeting new friends
Improving their mental wellbeing
Increasing their physical activity levels
Learning new skills, volunteering or finding wellbeing information
We can update you on the progress of your referral. To do this, please let us know when you make the referral and make sure you have the participant's permission.
We may also contact you to get feedback about your experience. Your comments help us to develop a person-centred approach to our community wellbeing programmes. This is important as we roll out Live Well across Glasgow later in 2023.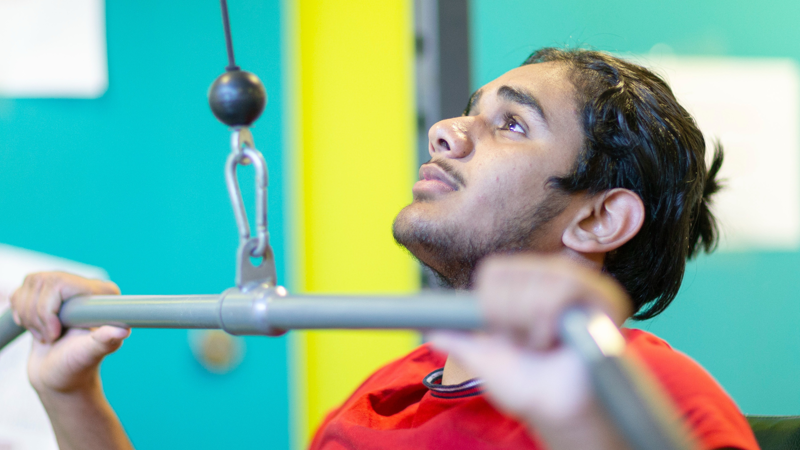 We can help
If you are unsure if Live Well is right for you, please get in touch and we'll be happy to chat and find the help that's right for you.

Call us on 0808 175 1956 or email: livewell@glasgowlife.org.uk
Give feedback about this page