National Entitlement Card and Young Scot Card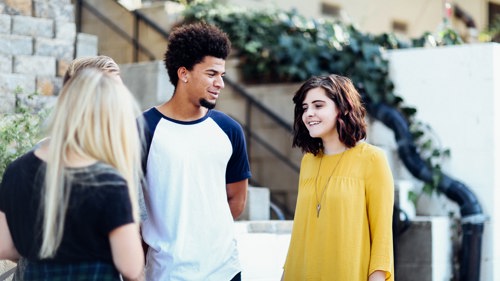 Everything you need to know
Your National Entitlement Card (NEC) gives you access to free bus travel across Scotland. If you're over 12, then your card will be a Young Scot card. This gives you money off the things you love, exclusive rewards, proof of age and much more.
The best way to apply for your card for the first time is online.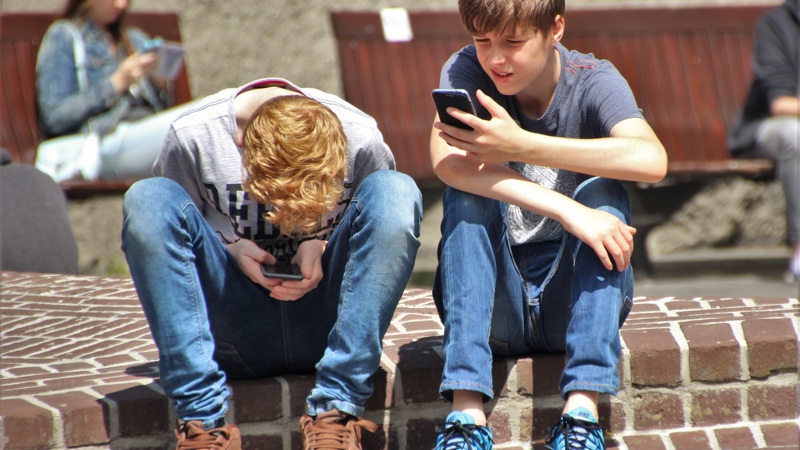 Get your card online
You can upload all your information by heading over to the National Portal.
Get started
Lost your card?
Click below to request a new card or tell us about a change of address
Get a new card
Give feedback about this page