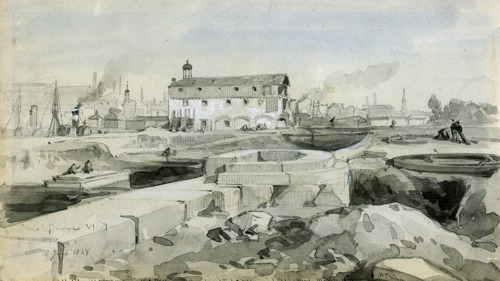 We are proud of the collections that we care for, and continue to grow on behalf of the City of Glasgow. We welcome citizens, visitors and researchers to use our service and share our rich collections in person and online.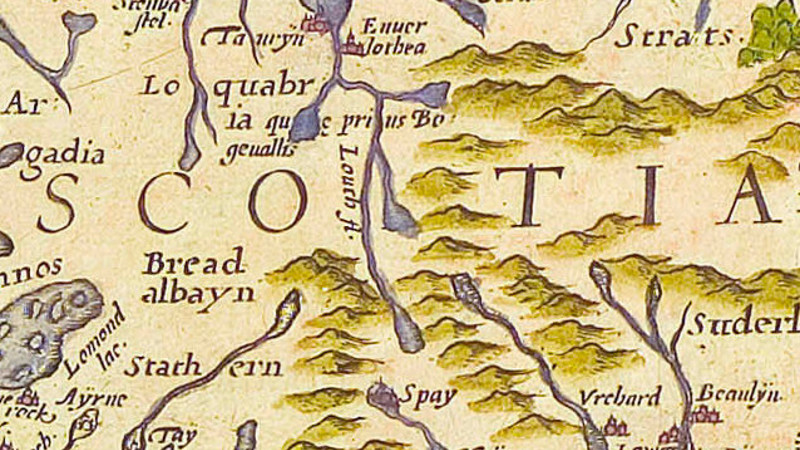 What we do
We collect and offer access to The Mitchell Library collections including family and local history, newspapers, maps, photographs, rare books, manuscripts and artworks.

We are proud of the collections that we care for and welcome all to share our rich collections in person and online.


Planning your visit to Special Collections
The Special Collections department is on Level 5 in The Mitchell.
Special Collections are open Monday, Wednesday, Friday and Saturday 9am-5pm and Tuesday and Thursday 9am-8pm.
However, if you require to consult items from our secure areas, there may be restrictions on when you can do this. Please see question 'Do I need an appointment?' below.
Contact Special Collections with any enquiries or questions on 0141 287 2988 or email us on specialcollections@glasgowlife.org.uk.
For collections or research enquiries that staff can't answer in a few minutes, please email, or write to us at:
Special Collections
The Mitchell Library
Glasgow Life
North Street
Glasgow
G3 7DN.
For most items in Special Collections there is no need to book an appointment to see the material.
However, you are welcome to call or email ahead so we can prepare material for you in advance of your visit.
There are additional conditions for consulting items from secure areas, and some items must be used under supervision and booked ahead in the Glasgow City Archives search room. The Search room will provide a registration form, and has limited capacity Tuesday to Thursday, which may restrict when these items can be seen. Please see Glasgow City Archives' FAQs for details on using the search room.
Staff will advise when discussing your research needs. Please email specialcollections@glasgowlife.org.uk or call The Mitchell Library during opening hours on 0141 287 2988.
Special Collections collects, manages, and offers access to collections including family history, Glasgow local history and heritage, newspapers, maps, photographs, rare books, manuscripts, ephemera, and some artworks. We hold collections on a wide range of subjects which are unique and distinctive, and need to be treated with special care under supervision, such as rare and older books, and manuscripts.  
The library online catalogue is where you will find the items which have been added since 1976. However, the majority of items acquired by The Mitchell pre-1976 are only available in card catalogues, microfiche and other paper-based finding aids. Staff will be able to help you use printed catalogues and other sources to help with your research or enquiry. Please get in touch so we can help you locate the information you need.
There is an ongoing programme of retrospective cataloguing so items are being added all the time. Some of our special collections already available in our online catalogue include:
See our Collections A-Z for more information about collections in our online catalogue and other finding aids. 
We are continually adding more information, including images and collections listings, in our our A-Z collections online.
Some images from our collections are available online at these websites:
SCRAN  (remote access available for Glasgow Library members)
Everyone visiting Special Collections has a responsibility to preserve the items in our care. There are some general practices that should be followed by everyone:
No sanitiser or hand cream is allowed when handling Special Collections items. You should wash your hands before you start working or after any use of sanitiser or hand cream outside the room. There are toilets on each floor of the building, including on Level 5
No gloves are permitted when handling Special Collections items.
We will permit you to take low resolution still images of our collection items for private study using a hand-held camera, phone, tablet or laptop, in line with our policy on self-photography, subject to rights. Staff will advise during your session.
We can, if required, provide copies for you. This will not be possible on the day, and charges may apply.
If images are required for reproduction or high quality copies, please ask Special Collections staff or contact specialcollections@glasgowlife.org.uk for terms. Supply and reproduction charges may apply.
What's On
Find out what's on at The Mitchell Library including local and family history events
Mitchell Events
Related items
A comprehensive guide to City Archives of Glasgow housed at The Mitchell Library

Find out more about Glasgow Libraries, how to join and the free support on offer.
Give feedback about this page