Why Glasgow Life Libraries are awesome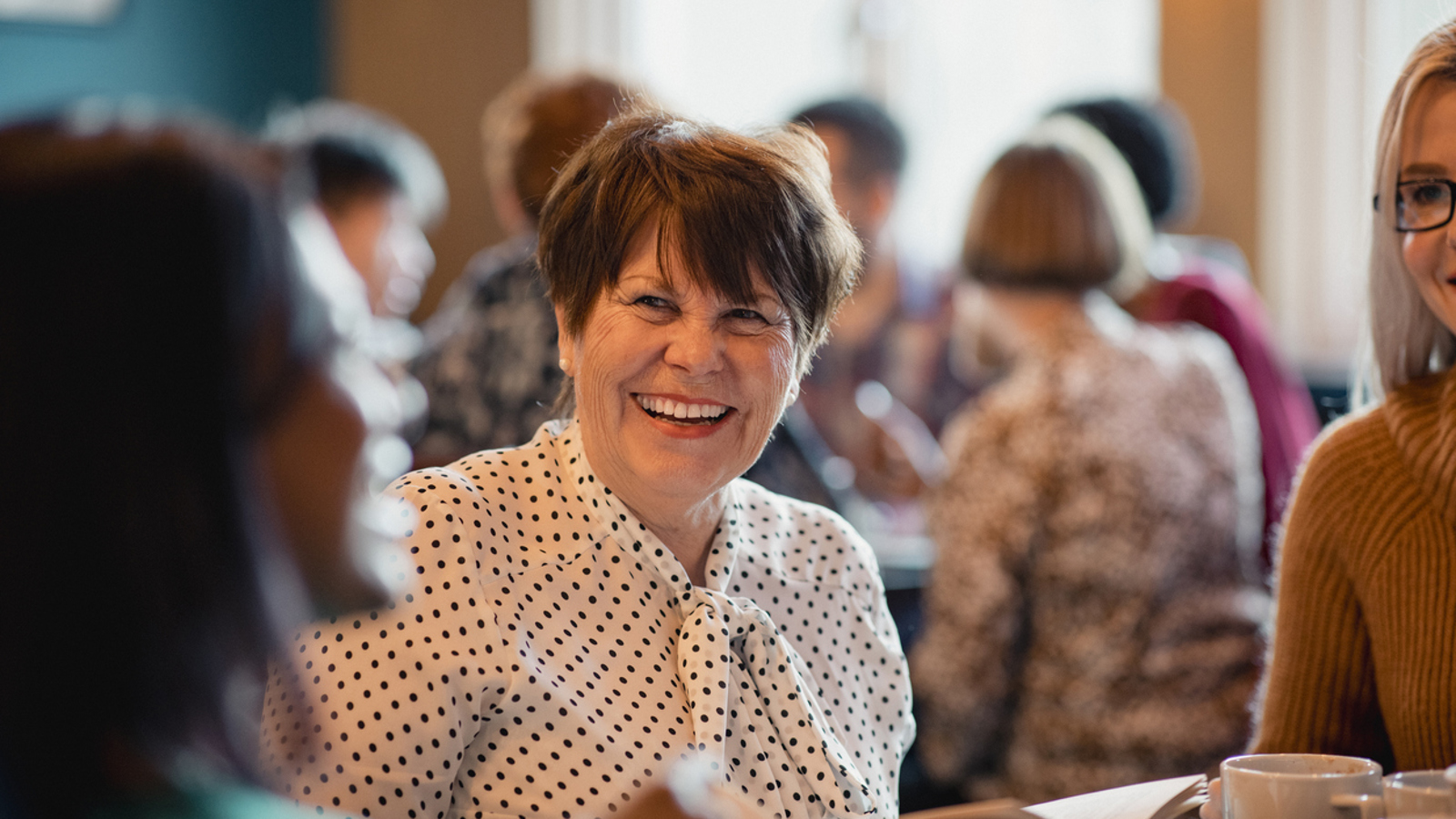 Gone are the days of being shushed by strict librarians. Glasgow Life libraries are buzzing and friendly spaces that bring together the whole community.
Visiting your local library is a brilliant way to stay connected with everything happening right on your doorstep.
Blether with pals and spend time together, from knitting groups and board game afternoons to researching your family tree.
We offer dementia-friendly social groups, such as our Glasgow Memories sessions. Enjoy a happy trip down memory lane with music, photographs and nostalgic objects.
Our libraries have regular sessions for kids and families such as:
Bookbug: Songs, stories and rhymes for under-fives, including babies and toddlers. This can also be a fantastic way to meet and chat with other parents, guardians and carers.
Lego Fun drop-in: Hours of entertainment where children, aged 5 to 11, can let their imagination run wild as they build and play.
Your library is a great place to learn something new. Glasgow Life runs free adult literacy and numeracy classes that give support with reading, writing, spelling and numbers.
Brush up on computer skills or get started with the basics. Access help with job hunting, writing a CV or preparing for interviews.
Build your confidence in using technology to keep in touch with family and friends. Free classes include an introduction to iPad and tablet devices.
We can also provide support to make or manage your online Universal Credit claim.
Glasgow Life cares about your health and wellbeing. Among our services is Macmillan Cancer Support, offering emotional, practical and financial support to anyone who is affected by cancer.
Here are some of the many other things we provide:
Volunteer-led book deliveries for those unable to visit a physical library.
Digital copies of your favourite magazines for free, from more than 3,000 popular titles.
Find books, reserve and renew borrowed items, search the catalogue, and access all of our online collection.
Download free music.
Research, archive and business resources.
Give feedback about this page