Welcome to Glasgow Life
Contact the HR Team
If you have any questions about your statement of particulars, you can contact the HR Team on cbsservicehr@glasgow.gov.uk
Email the HR team
Welcome to Glasgow Life! We are really looking forward to having you on board.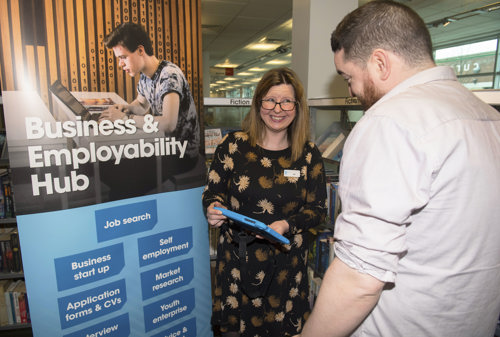 You should now have received your statement of particulars setting out the details of your employment with us and can view more details by clicking on the links below:
Remember to return your signed statement of particulars and completed bank mandate to cbsrecruitment@glasgow.gov.uk and your P45/New Starter Checklist to cbsservicehr@glasgow.gov.uk.
Alternatively you can post these to CBS Recruitment, 40 John Street, GLASGOW, G1 1JL
For more information please click here for our Colleague Information pages.
If you have any questions, please contact your new manager in the first instance. 
If we all did the things we are capable of, we would literally astound ourselves - Thomas Edison