The Burrell Collection
Dynamic and interactive displays bring Chinese Dynastic ceramics, medieval stained glass and Impressionist paintings to life. The Burrell Collection is the Art Fund Museum of the Year 2023. FREE ENTRY
Visit The Burrell Collection website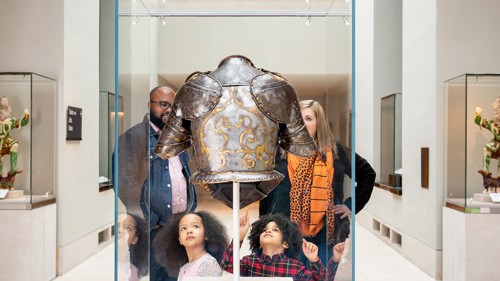 The Burrell Collection is open usual hours
We look forward to welcoming you!
The Burrell Collection reopened on 29 March 2022 following a major refurbishment and redisplay. 
Since reopening more than 800,000 visitors have come through the doors to experience the new museum and it has won numerous awards, including Art Fund Museum of the Year 2023.
Visit The Burrell website to find out more and plan your visit.
What's On in Glasgow?
Take a look at the range of events happening across the city