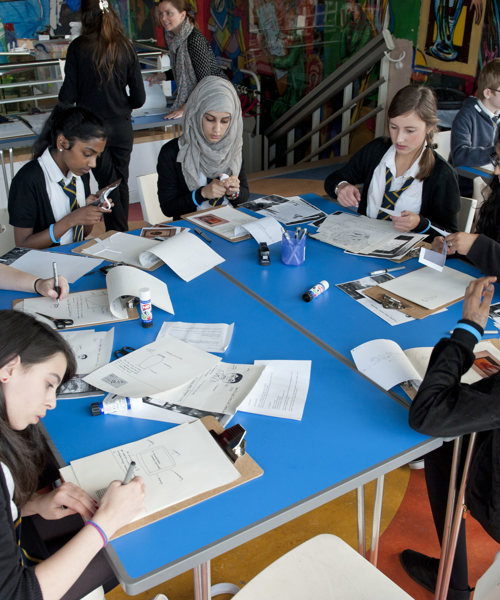 We are now offering a limited programme of workshops for nursery, primary and secondary school groups at Kelvingrove Museum, Riverside Museum, People's Palace, Glasgow Museums Resource Centre and the Gallery of Modern Art. See new programme below for details of what's on offer at these venues.
We are also accepting self-led visits for all educational groups.
To book a visit please email museums.schoolbookings@glasgowlife.org.uk or call 0141 276 9505 / 9506 (option 1, Mon – Fri)
We have no packed lunch facilities for self-led groups at present but can offer facilities at Kelvingrove, Riverside and People's Palace for those taking part in a workshop.
Why not download our suggested activities and games to do whilst visiting? You can print them at school or download and view on a personal device during your visit:
Kelvingrove Art Gallery and Museum


If you wish to take notes or draw during your visit, please remember to bring your own paper, pencils and clipboards.
We also have a range of learning resources, many of which can be used in the classroom.
We look forward to welcoming school groups to our venues again.
Virtual Visit Films

Trails - inside the museum and outdoors

Secondary School Resources

Primary School resources for Classroom and Playground

Enhancing Your Practice – Teachers' Notes

Exploring our Collections on-line