Harry Potter themed activities for kids 
With the help of our Sorcerer's Stone we've created 8 fun weeks of Harry Potter themed activities for kids. Bringing J K Rowlings' books to life through hands-on magical activities, each with an educational twist. 
As you'll see, many of the projects focus on science which is a favourite subject around here! Come along and have fun with S.T.E.M activities...Science, Technology, Engineering and Mathematics.
A group trip will take place in week 8 to The Transport Museum.
***Suitable for children currently attending Primary school***
Every Wednesday until the 9th October, 4-5PM at Milton Library.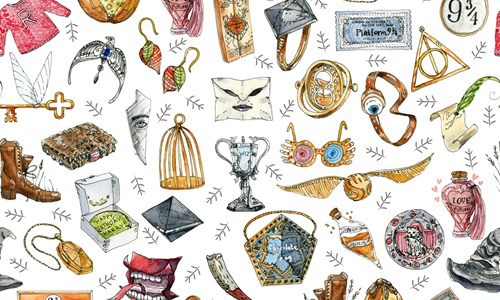 Bookbug at Glasgow Libraries
Bookbug Sessions are free, fun and friendly events for babies, toddlers, pre-schoolers and their families to enjoy together. Each session is very relaxed and lasts around 30 minutes and includes songs, stories and rhymes, it's a great opportunity to spend some quality time with your little one. There's no need to book in advance, you can just pop in.  
Going along to a session is a great way to meet other mums, dads, carers and children in your local area. They also have lots of benefits for your child, such as building up their confidence and social skills, and will give their speech and language development a real boost!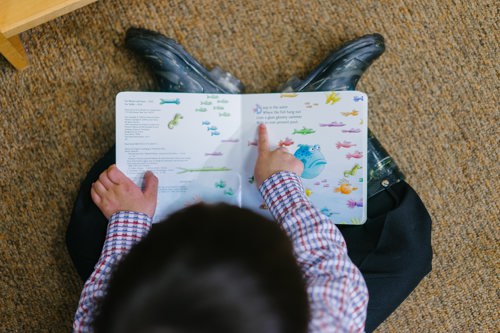 Creative Workshops at
St Mungo Museum of Religious Life and Art
A wide range of FREE family activities to get crafty by creating your own masterpieces to take home, dressing up and having fun! Experiment with all sorts of different materials, develop new art skills and learn more about period costumes!
We have many events taking place over the Summer holidays and beyond including: 
Mindful Gloop Jars
Cosmic Collage Shiva Style
Come along to our Open Days on 21 and 22 September:
Suitable for the whole family and completely free! Find a session.