World Pipe Band Championships 2019 
The World Pipe Band Championships are back at Glasgow Green in August and are guaranteed fun for all the family. Two days of competition showcases the extraordinary ability of 8000 pipers and drummers taking part. Defending champions Field Marshal Montgomery will face bands from around the World as they compete to hang on to their crown.
Glasgow Green, 16th and 17th August 2019.
Buy tickets online.
Children's Classic Concerts - Peter and the Wolf
Saturday 31st August 2019, 1pm-2.30pm. 
Children's Classic Concerts' Essential Orchestra is back with a fantastical musical adventure featuring Prokofiev's iconic fairytale Peter and the Wolf.  Brought to life on stage by our very own musical characters, they will transport you from Peter's  forest to Romeo and Juliet's castle stopping off for a spin around Sleeping Beauty's ballroom. And we'll need your help in the Wizard's dungeon conjuring up some magic to help the Sorcerer's Apprentice get those brooms under control!
Find out more and book tickets.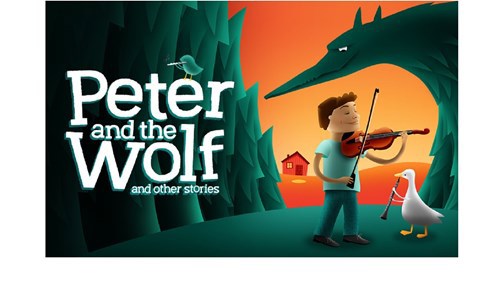 Bounce and Rhyme at Glasgow Libraries
A fun activity for parents, carers and children 2 or under with action songs, rhymes and stories that help children's literacy and numeracy and are a great way for parents and carers to brush up on their nursery rhymes!

Bounce and Rhyme provides a FUN opportunity for parents, carers and children to sing, share stories, talk together and helping to improve literacy and numeracy skills in their pre-school and school years.
As you read, sing and repeat rhymes and share stories with your children you are not only having fun but your are helping your child to increase their vocabulary and develop skills and knowledge which can improve speech, language and communication skills.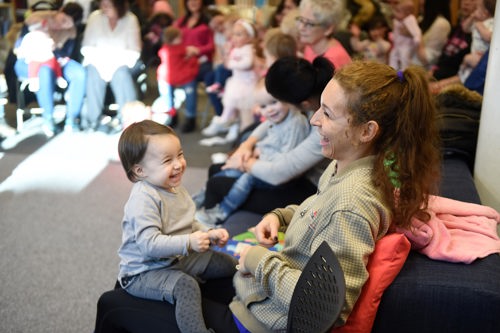 Creative Workshops at
St Mungo Museum of Religious Life and Art
A wide range of FREE family activities to get crafty by creating your own masterpieces to take home, dressing up and having fun! Experiment with all sorts of different materials, develop new art skills and learn more about period costumes!
We have many events taking place over the Summer holidays and beyond including: 
Mindful Gloop Jars
Cosmic Collage Shiva Style
First People's Totems
Great Big Heritage Bus Tour
Family Friendly Weekend: Craft Explosion
Come along to our Open Days on 21 and 22 September:
Suitable for the whole family and completely free! Find a session.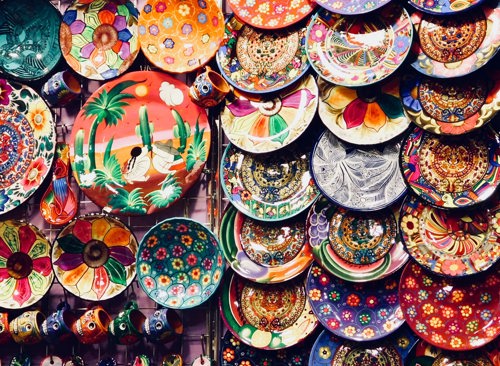 GMRC Fun Day! 
Join us for a fantastic fun family day, explore our stores, listen to storytelling and handle real museum objects. From Ancient Egyptian relics to spiders and tigers, this promises to be an interactive day out for all the family.
Visit the Glasgow Museum Resource Centre on Saturday 24th August from 11am-4pm. Find out more.