Celtic Connections Family Cèilidhs  
Get ready to hop, twirl, leap and jump at the Celtic Connections Family Cèilidh, led by musicians from the award-winning Celtic Connections Learning Programme with the Celine Donoghue Band and Special Guests.
Suitable for all the family and completely free!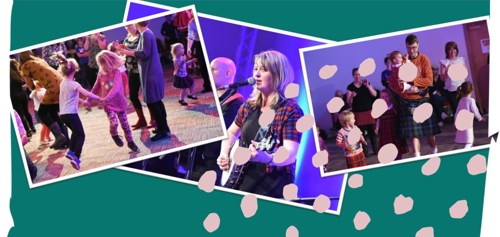 Bookbug at Glasgow Libraries
Bookbug Sessions are free, fun and friendly events for babies, toddlers, pre-schoolers and their families to enjoy together. Each session is very relaxed and lasts around 30 minutes and includes songs, stories and rhymes, it's a great opportunity to spend some quality time with your little one. There's no need to book in advance, you can just pop in.  
Going along to a session is a great way to meet other mums, dads, carers and children in your local area. They also have lots of benefits for your child, such as building up their confidence and social skills, and will give their speech and language development a real boost!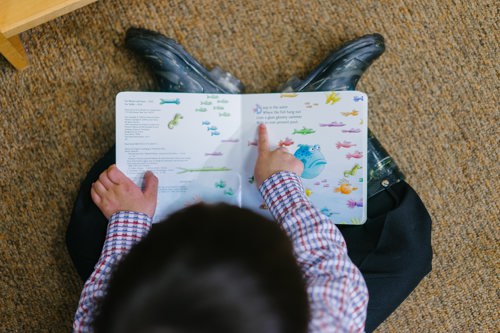 Creative Workshops at
St Mungo Museum of Religious Life and Art
A wide range of FREE family activities to learn and get crafty by creating your own masterpieces to take home, object handling and having fun! Experiment with all sorts of different materials, develop new art skills and learn!
St Mungo Museum have many events taking place during the Winter months into early Spring including: 
Logo at St. Mungo Badge Making
Object Handling for World Religion Day
Up Close and Personal – Object Handling Experience
Chinese New Year Celebration Weekend
Brighten your day: Candle Holders
Journey out of Darkness
Family Friendly Mosaic Making
Mahashivaratri Festival Foil Printed Moon
Loud, Colourful and Messy Festival
Personalise your own Lucky Charm Bracelet
Family Friendly Weekend Theme: Make a special card for a loved one
Passion Sunday Crafts
Suitable for the whole family and completely free! Find a session.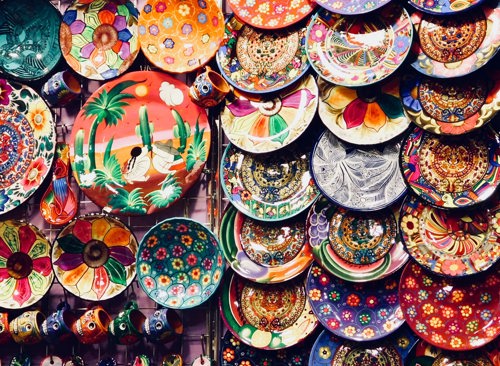 Play, climb and more at Kelvin Hall!
Kelvin Hall's incredible new soft play and indoor climbing activity space is for the whole family! Clip n'Climb, our new indoor climbing space, is for ages 4+, while kids aged 0–12 years can also enjoy the soft play area, you can relax and look on in from the fantastic new cafe.