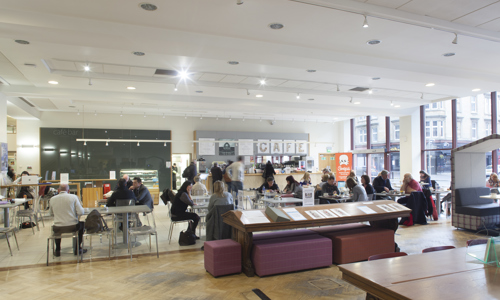 Disruption due to industrial action – 23 and 24 October
Disruption due to industrial action – 23 and 24 October
Potential disruption due to industrial action – 23 and 24 October
Disruption due to industrial action – October 23rd and 24th
Due to ongoing industrial action, there is some disruption to our venues today (October 24th). The majority of our venues are open as normal but the following facilities are closed: 
Kelvingrove Art Gallery and Museum
People's Palace
There may be some limited disruption to café facilities at other venues. We apologise for any inconvenience this may cause and expect all of our venues to return to normal operation tomorrow (Thursday, October 25th).   
We will post updates as we have them.