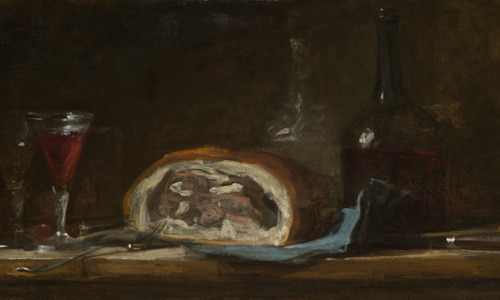 Glasgow Life Museums at forefront of UK spoliation efforts
Glasgow Life Museums at forefront of UK spoliation efforts
Duncan Dornan, Head of Museums and Collections at Glasgow Life, said: "Glasgow is committed to tackling spoliation and is among the UK cities leading the way in addressing this issue.
"Glasgow Life Museums' curatorial team is significantly experienced in this area and actively researches how artefacts arrived in the city's collection; to establish if objects were taken by violent means as well as to support claimants and representatives as part of any spoliation investigation process.
"The depth of research involved in our spoliation claim process enables Glasgow Life Museums to list works with gaps in provenance from 1933-45 on the Collections Trust website. Two such artefacts were the 16th century Swiss tapestry 'The Visitation', and a still life painting by Jean-Baptiste-Simeon Chardin, purchased by Sir William Burrell and later gifted to Glasgow from 1930s Germany which, unbeknown to Sir William at the time, had been stolen from a Jewish art collector and a Jewish-owned gallery respectively. Further research is being carried out on 10 items within The Burrell Collection which we believe may have been spoliated.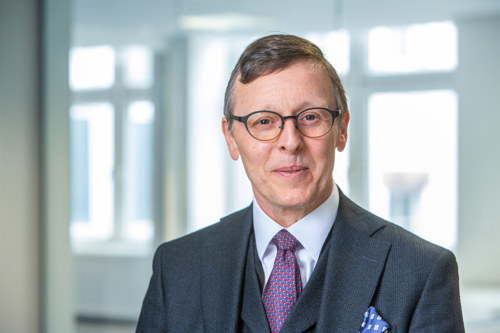 "Glasgow Life Museums acknowledges all formal spoliation requests and provides claimants with clear process guidance before notifying Glasgow City Council's Repatriation and Spoliation of Artefacts Working Group of any claim. Claims are then considered by the Working Group in line with the UK Government's Department for Digital, Culture, Media and Sport (DCMS) Spoliation Advisory Panel, which reviews all spoliation cases."
For more information, see Glasgow Life Museums' policy on repatriation and spoliation.