Competition: Letter to Glasgow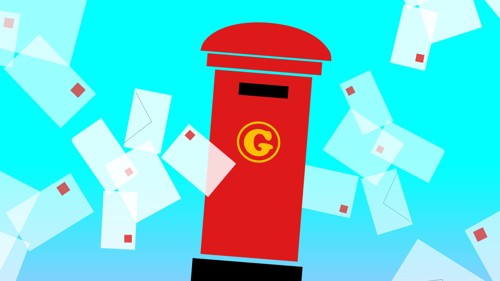 This competition has now closed
This summer Glasgow Life and the Gaelic Books Council invited members of the public to write a Letter to Glasgow (in Gaelic, 'Litir gu Glaschu'). The theme was a building with a special meaning.
Submissions could be in Scottish Gaelic, Scots or Ukrainian.
The prize winners are: 
Ronald Black, with Deanston Drive
(Adult category, Gaelic)
Laura Naismith, with Ma 'Da Built That
(Adult category, Scots)
Maria McCabe, with Litir Gu Glaschu
(Primary School category, Gaelic)
Congratulations!
The winners' work will be presented at an event at the Royal National Mòd in Paisley.
This competition is a partnership between the Gaelic Books Council and Glasgow Life
With support from Bòrd na Gàidhlig.
Give feedback about this page