Professional Learning for Teachers
Bookings now being taken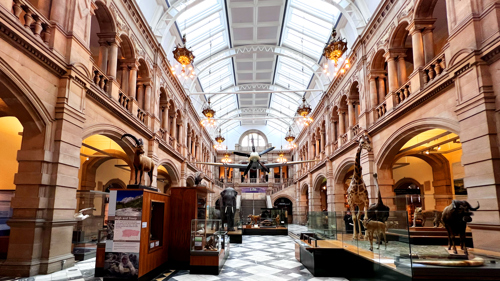 Glasgow Museums run a comprehensive programme of CPD for teachers, mainly as midweek twilight sessions.
During 2022-23 academic year we will be delivering some of these online and others in venue.
Our CPD programme covers a range of topics and is intended to provide teachers with additional information about our collections as well as enhancing teaching practice through skills development. 
Forthcoming sessions: 
To find out about future sessions please follow us on twitter @Museum_Learning or email carolyn.foran@glasgowlife.org.uk.
All opportunities for Glasgow teachers are advertised on Glasgow CPD Manager.  
Contact us
Email us if you have any enquiries or wish to make a booking

0141 276 9505 / 9506
Email us
Give feedback about this page