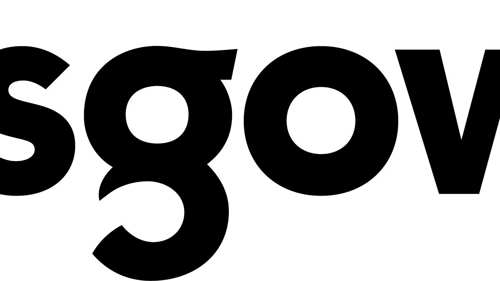 At a COSLA meeting on Friday 3 November 2023, it was agreed by Council Leaders to implement the pay offer made on 21 September 2023 as soon as possible. The pay offer agreed in September, along with backdated pay to 1 April, is now planned for payment on Tuesday 12 December. If any future pay changes are required, these will be made in 2024, in your February pay, at the earliest.
What this means for you
This means pay levels in each grade have increased and we will add updated payscales to the Colleague Information pages of our website as soon as possible: 
https://www.glasgowlife.org.uk/about-us/colleague-information/hr-policies-and-documents/pay-information
For colleagues in receipt of Non-standard Working Pattern (NSWP) and Work Context and Demand Payments, these payments will be increased by 5.5%. The pay award is calculated based on work patterns and will be pro-rated for part-time employees.
Colleagues in receipt of Universal Credit - check your claim
You need to be aware that this backdated pay could affect your payments. The amount you get could change if your take-home pay changes. These benefits are calculated on your personal circumstances. Because of this Glasgow Life, as your employer, does not know how, or if, you may be affected. The backdated payment may mean you will either receive less credit than normal, or you may earn too much to qualify, and your claim will close. Please check you claim status. If your claim closes, you will get a message telling you about this.
You can get independent help and advice about Universal Credit from Advice First on freephone 0800 328 5644. You can also visit www.gov.uk/universalcredit. Further financial information and support, including grants, benefits, and advice, is available from the Scottish Government's cost of living support website: https://costofliving.campaign.gov.scot/.
If you need to chat in confidence about any financial issues you may be experiencing you can also contact PAM Assist, our Employee Assistance Provider. They are available 24 hours a day, 365 days a year on freephone 0800 247 1100 or email counsellingteam@pamassist.co.uk / info@pamwellbeing.co.uk. You can also visit the PAM Assist Portal or app at pam-assist.co.uk (sign up with organisation code GCC).
Give feedback about this page