What's on
Exhibitions, events and activities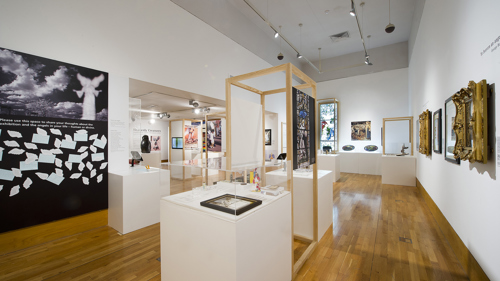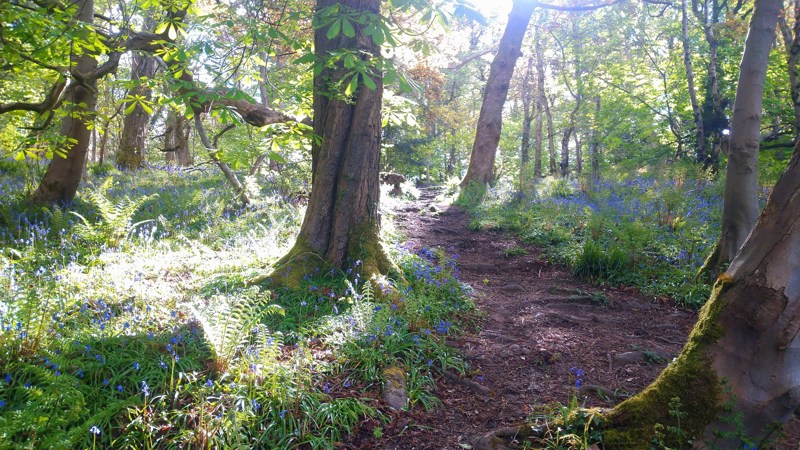 Willow Crafts
Celebrate Beltane (which marks the pagan beginning of summer) and have a go at different willow crafts.
Find out more
A brief history about St Mungo Museum.

Download this sheet and try something new as a family as you go round the museum!

Have a look and download our visual storyboard to help guide you round the museum.
Give feedback about this page