Coach Core
Year Long Modern Apprenticeship for 16 -19 year olds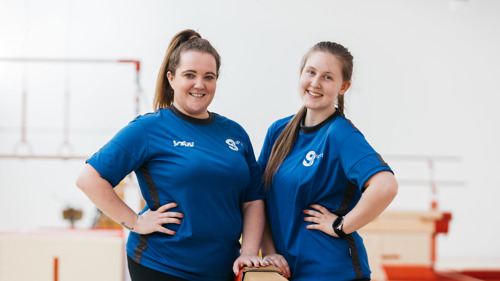 Coach Core is a year-long modern apprenticeship for young people in Glasgow. It is for 16 to 19-year-olds who aren't in education, training, or employment.
Apprentices on Coach Core work 30 hours a week and receive practical experience of working in the sports industry at sports events, in schools, in clubs and coaching within sports venues.
Throughout their year's employment as a Modern Apprentice all apprentices work towards a qualification in active leisure, learning and wellbeing. The focus is on achieving an SVQ level 2 in sports coaching.
We will be recruiting in the new year (2024) for our next intake of apprentices, if you are interested contact us via the enquiry form below or email us to be added to the mailing list - coachcore@glasgowlife.org.uk
I would encourage anyone to join Coach Core as it gives young people a fantastic opportunity to develop and be introduced to employment. The positive support network makes everything easier!! I have now achieved my career goal of working within a sports development team at University of Glasgow.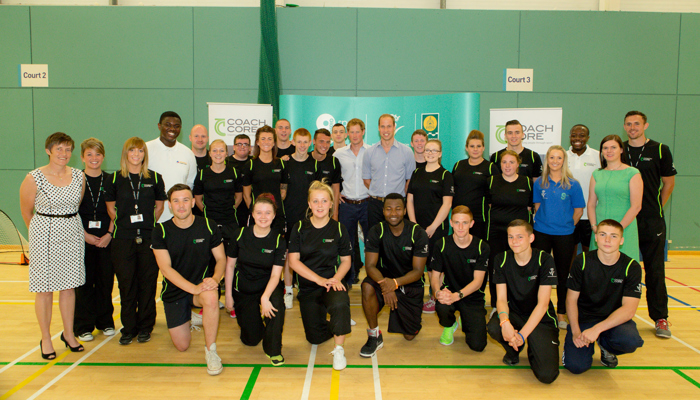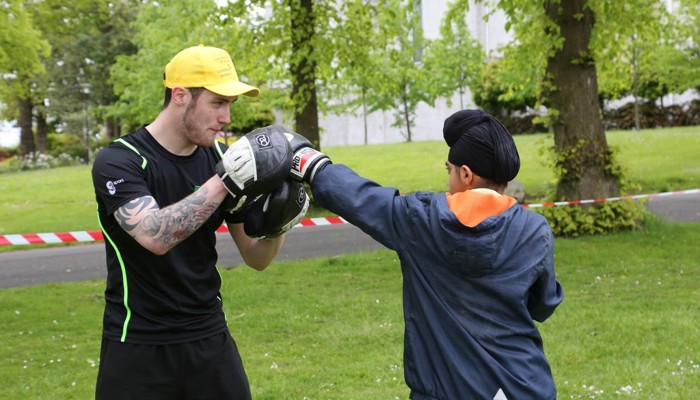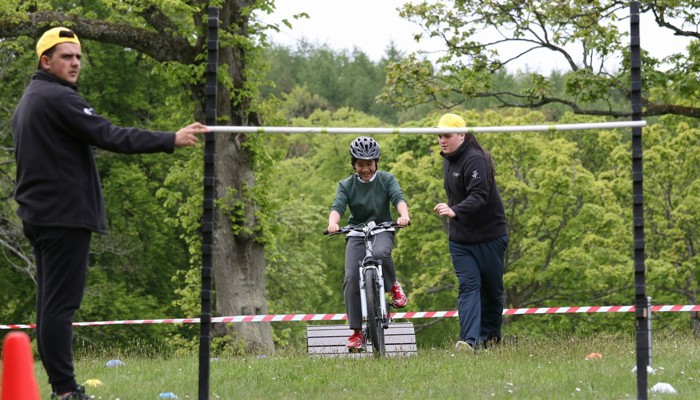 Coach Core at Go Yellow Day
Give feedback about this page