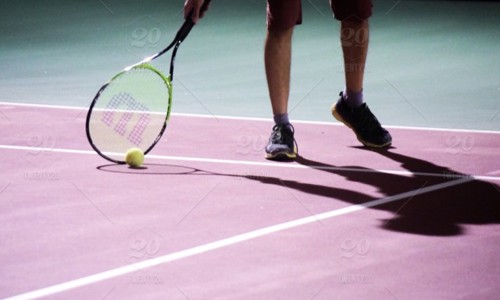 Drumchapel Park Tennis Pavillion
Drumchapel Park Tennis Pavillion
Great news… Tennis and Lawn bowls are back! 
Charity Glasgow Life is delighted to announce the reopening Kelvingrove, Queen's Park and Drumchapel Tennis; Kelvingrove, Queen's Park and Knightswood Bowls on Thursday 18 June.
Bookings MUST be made in advance and can be made from Monday 15 June. Please do not just turn up. Booking can be made here myglasgow.club/outdoor
We urge players to be considerate at this time and only book one slot per week to allow everyone a chance to play. We appreciate your help and understanding.
Please note we anticipate a high volume of bookings, please bear with us if you cannot get your desired booking time.
We have made a number of changes in our practices to ensure the safety of players and staff. These are in line with Scottish Government recommendations. Please read the following guidelines carefully.
Prices
Tennis & Bowls
Free
Thank you for taking the time to read these guidelines. Keep safe and enjoy. 
We're delighted to offer free tennis in Glasgow but please respect this offer, and other tennis players, by booking for a maximum of 1 Slot per week. Customers abusing online booking will have booking rights removed. Glasgow Life work closely with Drumchapel Tennis Club to offer an enhanced tennis experience at Knightswood Park for those to improve, or just meet some like-minded people who enjoy playing tennis.
Accessible toilets
Wheelchair access