Our Annual Review is a comprehensive assessment of the wide range of services we deliver on behalf of Glasgow City Council, for the benefit of Glaswegians and visitors to the city.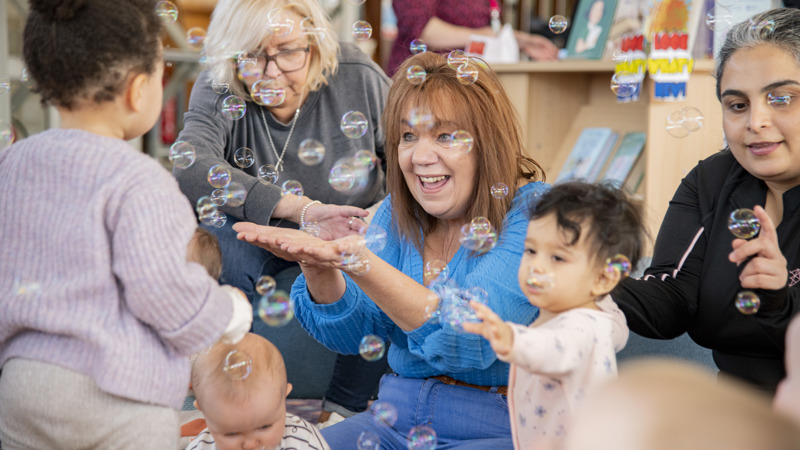 Glasgow Life Annual Review 2022-23
As one of Scotland's largest charities, Glasgow Life has enormous reach and a profound influence on the people who live here and visit our city. The annual review for 2022-23 focuses on the people who benefit from the work Glasgow Life does.
View our 2022/23 Annual Review
Previous Annual Review and performance reports
Give feedback about this page