Glasgow Life appoints Anita Salwan as independent Board member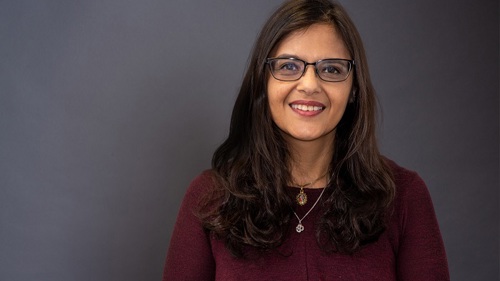 Glasgow Life has this week appointed Anita Salwan as a new independent Board member. A passionate Glaswegian, Anita graduated from the University of Strathclyde with a law degree and diploma in legal practice.
Having spent a decade as a solicitor focusing on charity law and latterly transport projects, for the last 17 years she has turned her attention to risk management, governance, strategy and planning in the financial services industry.
Anita will help guide our charity in its mission to inspire every citizen and visitor to become engaged and active in a city globally renowned for culture and sport. She brings a wealth of experience as well as huge enthusiasm for the work we do to improve the lives of the people of Glasgow and an insatiable desire to promote equality, accessibility and opportunities for all.
Anita said: "Glasgow is renowned as a welcoming, inclusive and vibrant city. I feel privileged to be joining Glasgow Life's Board and to be in a position to give back to the place I love."
For more information about our Board and the work we do, visit https://www.glasgowlife.org.uk/about-us.
Give feedback about this page