---
Our commitment
Glasgow Life is committed to promoting equality, valuing diversity and working inclusively across the organisation.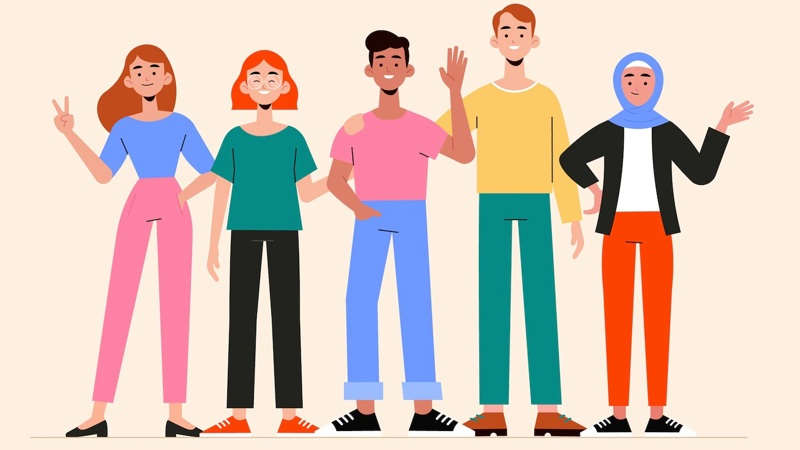 For more information about our commitment, please click on "An inclusive employer" link in related items.
Equality Data Monitoring
Guidance for Portal Users:
Form for Non-Portal Users:
Equality Statistics
You will find our published equality and diversity statistics in the "An inclusive employer" page (see link in Related Items). 
Equality Impact Assessment (EQIA)
Please click on this link for the HR Support Pages on our intranet where you will find templates and flow charts for the EQIA process.
HR EQIA Support
For published EQIAs, see the Equality Impact Assessments link in related items.
In this guide
Give feedback about this page