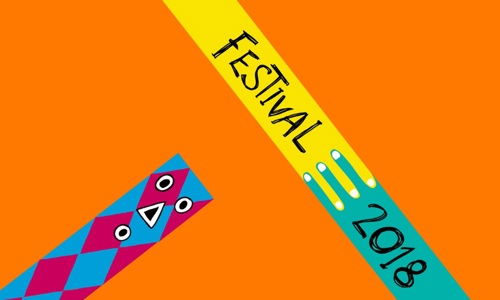 Festival 2018 brings a fun-filled cultural programme to Glasgow!
Festival 2018 brings a fun-filled cultural programme to Glasgow!
The biggest sporting event in Scotland since the best ever Commonwealth Games is happening this August, but it's not just about the sport! Festival 2018 is the fun-filled cultural programme that is running as part of the sporting action.
Glasgow's iconic George Square will be the beating heart of Festival 2018 during Championships time. Bringing a carnival atmosphere to the city centre through a programme bursting at the seams with free events for all ages, placing Glasgow and Scotland's renowned creativity in the spotlight. Across the 11 days, highlights include a special opening moment, spectacular evening events, international collaborations and all day family fun and play. Buzzing with activity, there will also be places to relax with delicious Scottish food & drink while catching up with the day's sporting action on the big screens.
Glasgow is a UNESCO City of Music and the Festival 2018 programme embraces the vibrant range and diversity of music making in the city. From showcase performances by young bands supported the city's youth music networks to big stage appearances by the Glasgow based Royal Scottish National Orchestra, Glasgow's music brings a wealth of talent to Festival 2018.
Through a ground-breaking cultural partnership between Glasgow and 2018 European Championships co-host Berlin, the cultural festival will highlight the unique cultural landscape and creativity of both cities in a programme which is truly European in outlook. And in the Year of Young People 2018, core elements of the programme have been devised, developed and delivered by Scotland's young people.
There are hundreds of inclusive and accessible events taking place as part of Festival 2018 and with so many ways to get involved, in communities across Glasgow and in areas hosting sport across Scotland, 2018 promises to be a summer to remember.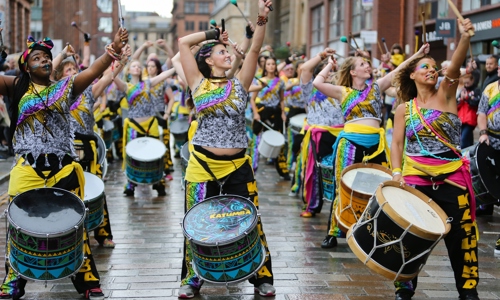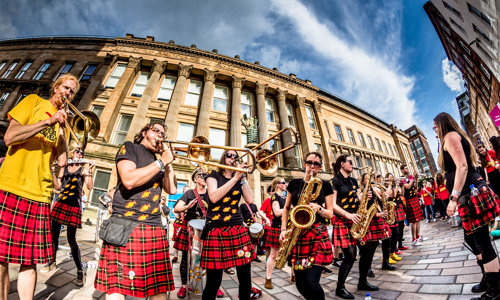 Find out more about the festival at festival2018glasgow.com
Book tickets for the The Great Big Opening Party.