Glasgow UNESCO City of Music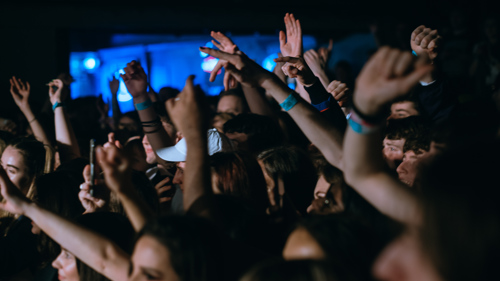 Glasgow is a vibrant music city stretching across the spectrum, from contemporary to classical and Celtic to Country. It is internationally recognised as Scotland's music capital with over half a million people enjoying gigs in its iconic venues every year.
Who we are
Glasgow's music scene is legendary. From hosting Scotland's biggest music festivals to many of its national organisations, music is the city's beating heart. Celtic Connections and TRNSMT have their home here alongside Scottish Opera, the Royal Scottish National Orchestra, BBC Scottish Symphony Orchestra, the National Youth Orchestra of Scotland, and Scottish Ensemble.
Glasgow's venues are iconic and diverse, and the city hosts around 130 events per week making it Scotland's busiest city for gigs. The city is famed for the enthusiasm and energy of its audiences, which is no surprise as it's regularly voted one of the friendliest cities in the world.
Glasgow's higher education institutions, which include the world-leading Royal Conservatoire of Scotland, support the largest population of music students in Scotland across the widest range of music courses. Glasgow City Council's CREATE initiative provides opportunities for children and young people to gain experience in performance ensembles, bands, and choirs. And Glasgow is at the centre of Scotland's music industry with music businesses generating proportionately more output here than anywhere else in Scotland.
Our UNESCO status
Glasgow was named the UK's first UNESCO City of Music and only the third in the world in August 2008. In 2023, Glasgow is one of 59 UNESCO music cities and an active contributor to the international UNESCO Creative Cities Network and the United Nations Sustainable Development Goals.
The network places Glasgow's music on a global stage and at the heart of international music discussion, advocacy and promotion. August 2023 will mark 15 years since Glasgow received UNESCO designation.
Find out more about UNESCO Cities of Music on their website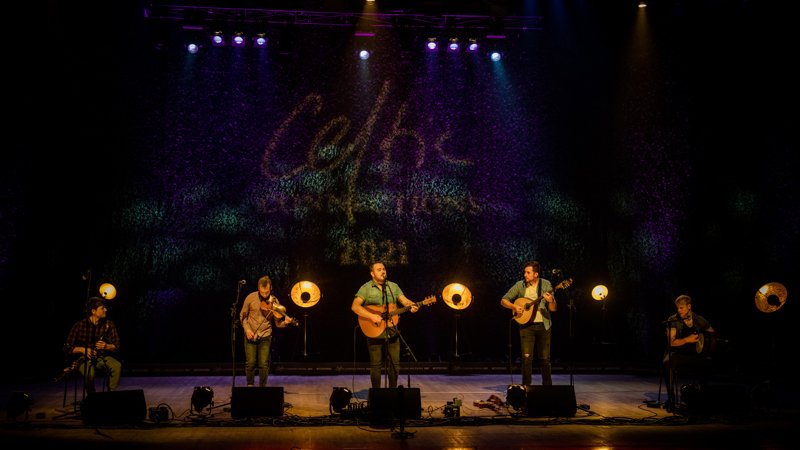 Brand toolkit
Download logo files, brand guidelines and more info on how you can support Glasgow City of Music
Download now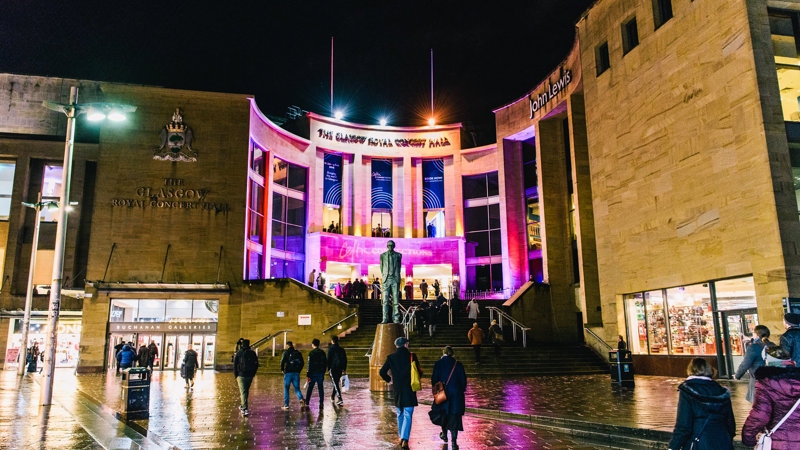 Scotland's UNESCO trail
Glasgow is proud to be part of Scotland's UNESCO trail: an award-winning world-first which brings together six World Heritage Sites, two Biosphere Reserves, two Global Geoparks and three creative cities.
Check out the trail at Visit Scotland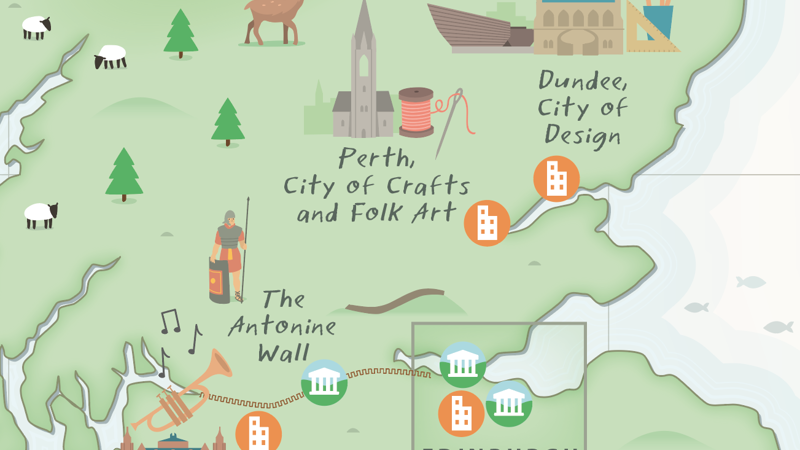 UNESCO discover interactive map
Looking for inspiration for a day out this summer, or planning your next staycation? A beautiful new illustrated map showing all the UNESCO designations in the UK, featuring Glasgow as the first UNESCO City of Music, is now available
UNESCO Discover map