Glasgow UNESCO City of Music Brand toolkit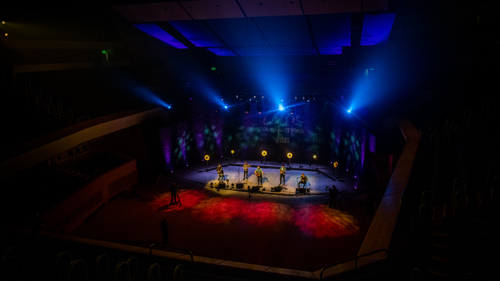 Help us shout about Glasgow's City of Music status and show your support.
Download the brand toolkit and add the City of Music logo to your own marketing and communications.
Files are available to download in jpg and png format, along with the brand guidelines with all the details on how to use the logo.
There's also a handy guide to the City of Music status and how you can get involved further.
If you require logo files in eps format for print materials, please contact creativecityglasgow@glasgowlife.org.uk and we'll get back to you.
Give feedback about this page