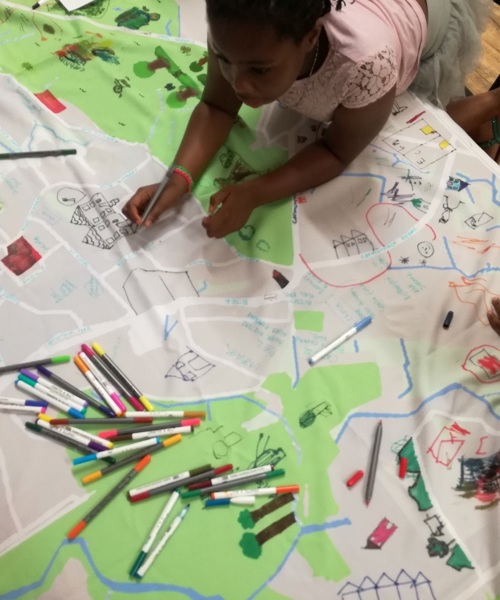 Creative Communities - Latest News
Creative Communities: Artists in Residence, funded by Glasgow City Council and delivered by Glasgow Life, is an ongoing Glasgow-wide initiative placing 23 artists and arts organisations into the 23 wards of Scotland's largest city.
We have just completed Phase 2, which brought arts activity to communities across Glasgow between December 2020 - August 2021, much of it delivered through lockdowns and under social distancing measures
This phase of Creative Communities: Artists in Residence was devised at a time when there were national restrictions in place to combat the ongoing Covid-19 pandemic. Across the city, our artists rose to the challenge. Some residencies included online activity and - later on - outdoor, socially distanced events. Some projects addressed how people responded to Covid-19. All related activity followed Scottish Government guidelines at all times.
Scroll through the Creative Communities homepage to find links to more information about our Phase 2 artists, and a flavour of the work they were doing, in the South, North West and North East of the city.
Watch a film about Creative Communities: Artists in Residence Phase 2 >