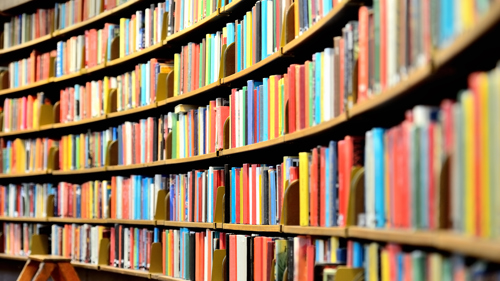 Aye Write is Glasgow's book festival, run by Glasgow Life. Founded in 2005, it has presented big names and emerging talent alike, in our flagship Mitchell Library and beyond, while its off-shoot Wee Write festival has produced a fantastic education and family programme to inspire younger readers.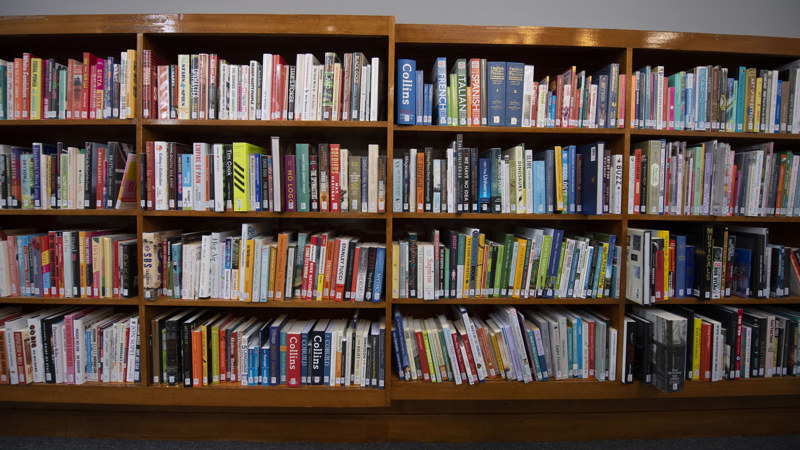 Get in touch with us
Click below to visit our contact us page and find out the latest Aye Write news.
Contact us
How we're funded
Aye Write and Wee Write are made possible by funding from Creative Scotland with the remaining funds generated through kind donations from individual giving as well as from ticket income and sponsorship. The Glasgow Libraries team plan, develop and manage coordination of the festival to connect our reading programme in the city.
We would like to extend our thanks for their generous support to Creative Scotland as well as our 2023 sponsors: Waterstones, The Open University in Scotland and National Library of Scotland.
Thank you too to our many supporters, individual donors and, of course to our many customers. Without your support we couldn't deliver the festival and get Glasgow inspired through reading and talking about books!
Do you want to make a donation?
Visit our support us page to find out how you can support the work we do.
Support us
What the festival aims to achieve
Our city book festivals play a key role in helping readers discover new worlds through the best of new publishing. We know of the positive impact the festivals have in helping people discover new ideas and stories through reading and the benefits this has on wellbeing. We remain committed to supporting, in any way we can, empowerment for individuals through reading.
Glasgow's library service
We are committed to providing access to reading and literacy opportunities through our festivals to help support our audiences connect with the joy of reading.
The Library team oversees the festival strategy and development as part of our overall reader development work in the city – covering our year-round reading calendar of activity including World Book Day, Summer Reading Challenge and Book Week Scotland. This work takes place across all our community libraries, school libraries and The Mitchell Library, as well as in locations outside of our library spaces so that we can connect and re-connect readers with our services, both physical and digital.
Funders, sponsors and supporters
With special thanks to our funders, sponsors and supporters, without whom this event would not be possible.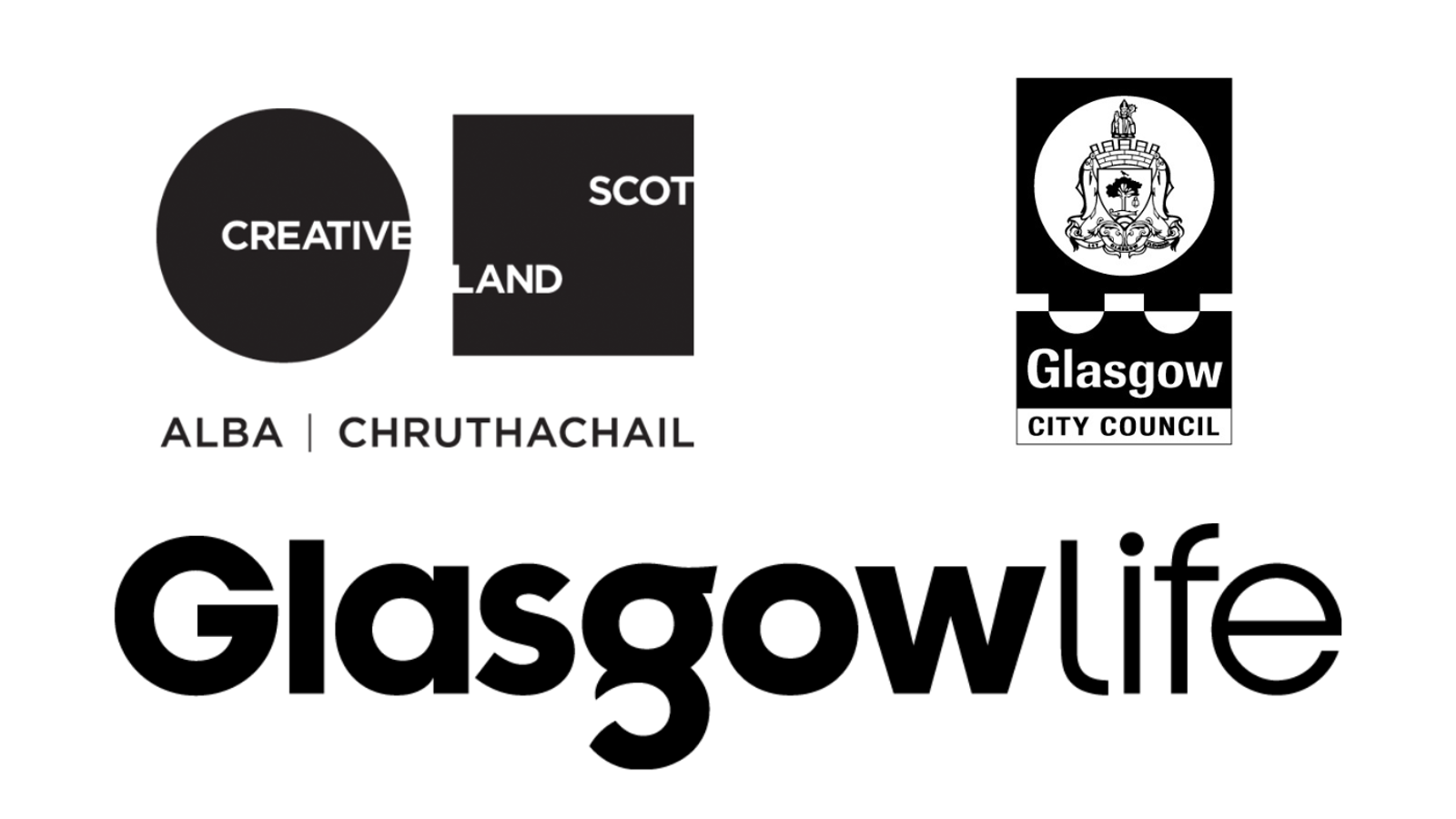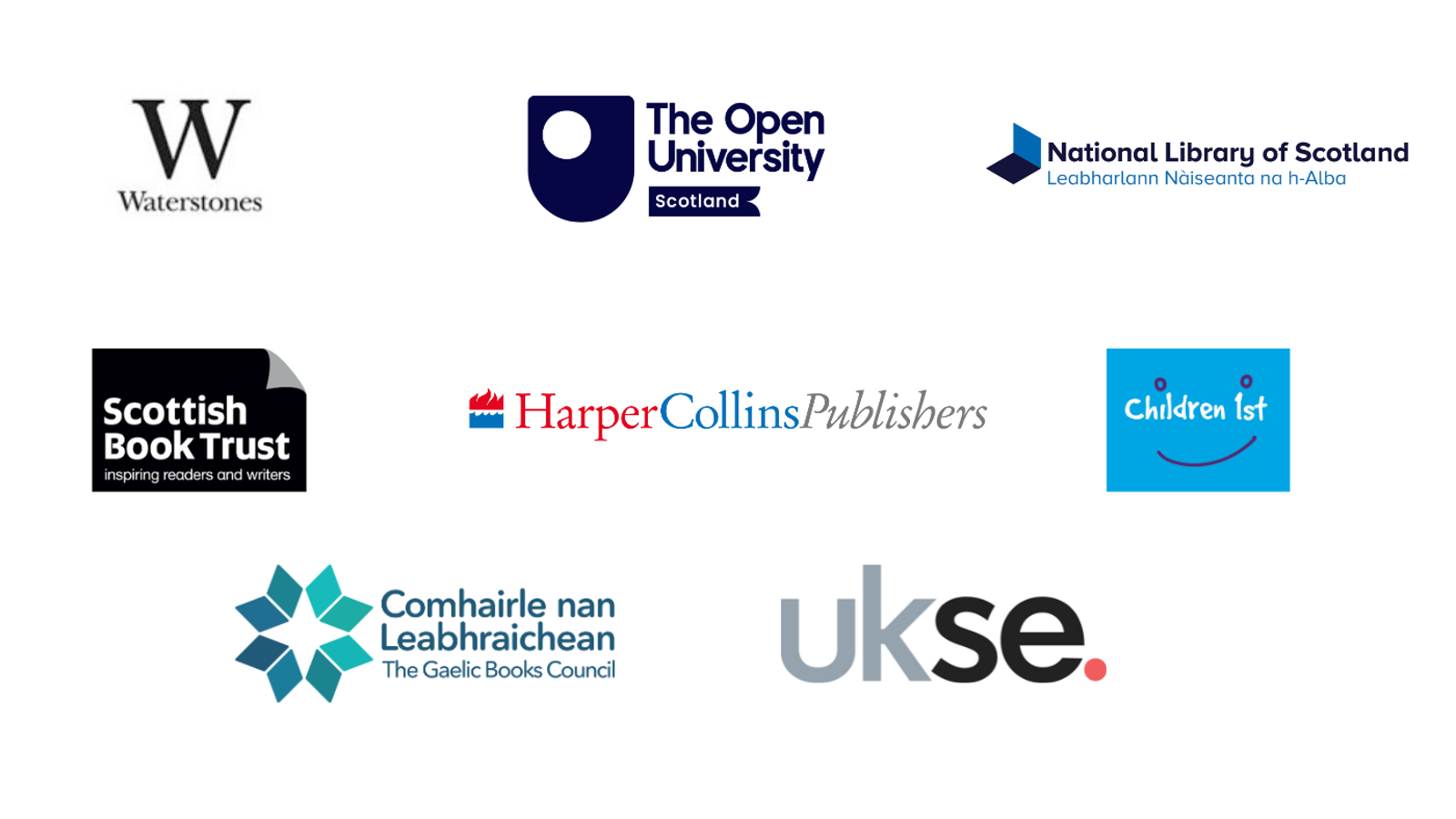 With thanks to CILIPS, The Tannahill Fund and Centre for Lifelong Learning at University of Strathclyde.
Give feedback about this page